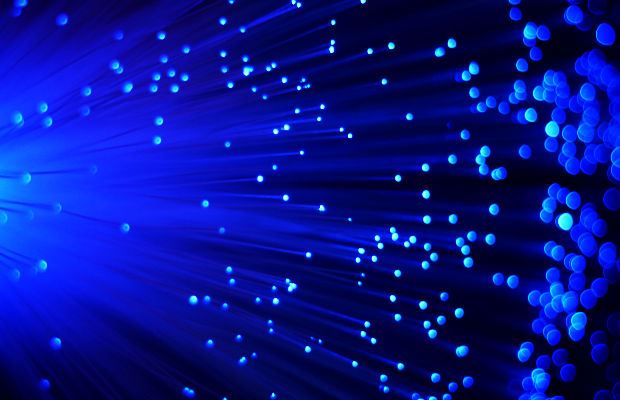 Lesotho National Broadband Network (NBN) Initiative
Sector: Information Communications Technology (Infrastructure)
Responsible Ministry or Institution: Lesotho National Development Corporation (LNDC)
Project description
As per the UNCTAD model, based on case-study data from around the world, broadband deployment delivers the following key impacts: Job creation and economic growth (impact on GDP). The Environmental Assessment – a diagnostics of the status of broadband access and costs – clearly indicated that the Lesotho environment was lagging by a significant margin in both international and African country benchmarks. It was evident from data that an intervention was required to correct the current positioning.
The intervention selected as being the most suitable for Lesotho, with the highest potential impact, was the concept of forming a shared telecommunications infrastructure company (National Broadband Network Initiative) in which both parastatal (state-owned-enterprise) and private sector players could collaborate on telecommunications infrastructure spending to achieve better results in Lesotho. The NBN will maximise efficiency of capital spend by avoiding duplication of infrastructure and maximising coverage, thereby driving service providers to compete – based on service offerings and not infrastructure ownership – to drive economic development and job creation.
The shared infrastructure company concept has unilateral support from all stakeholders.
Project objectives:
For the establishment of The Lesotho Shared Telecommunications Infrastructure Company, a telecommunications infrastructure investor – a strategic partner – is sought to partner with the LNDC (as anchor investors) and the Lesotho Telecommunications service providers.
The scope of the NBN is to consolidate available telecoms infrastructure, expand the consolidated base and make it available on an Open Access, non-discriminatory and uniform pricing basis to a large number of service providers in industry. To ensure international communication price efficiency, it is proposed to consolidate multiple international capacity links into the NBN.
The NBN will also, as an integral part to the business plan, deploy additional ICT infrastructure to stimulate bandwidth demand in the form of an ICT City, inclusive of data centre and call centre infrastructure.
Capital required by the NBN will be raised against the shareholder balance sheets as well as long term off-take agreements for use of infrastructure by existing operators.
Current studies conducted:
Phase I – National Broadband Network Roadmap
Lesotho National Broadband Network: Phase I – Project Closure Report
Project size/cost:
Proposed procurement process:
Project documentation available:
Environmental Impact Assessment Report
Stakeholder Engagement & Mobilisation Report
Draft Memorandum of Understanding
The Lesotho Shared Telecommunications Infrastructure Company Business Model
Government Guarantee or involvement:
Financing status, amount & structure required:
Contact
To discuss the opportunity or for the most current update on project progress, outstanding actions and investment requirements, please contact the LNDC.