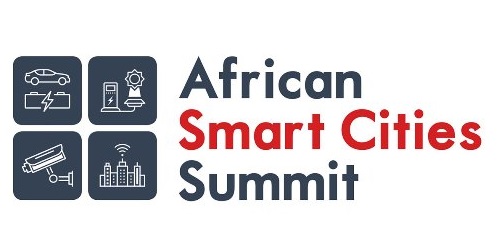 Taking African Smart Cities from dream to reality
Africa's urban population was reported to be the fastest growing globally and by 2030 Africa will host 6 of the world's 41 megacities.
How do we prepare and what must be done right now to ensure our cities of tomorrow are resilient, connected, inclusive, safe and prosperous?
The 3rd annual African Smart Cities Summit, 11 June 2019 at the Gallagher Convention Centre in Johannesburg, prepares African cities for the future. It will bring together under one roof public and private sector players who will determine the future of African cities and reinvent urban living in the smartest ways possible.
Join us as we discover how cities are and will be creating systems that are integrated, sustainable, that increase the ease of living for citizens, make cities a safe place to live and drive economic growth in the long-run. Together we will pave a roadmap for taking African Smart Cities from dream to reality.
Who should sponsor or exhibit?
Providers of:
Advanced/ Wireless networks
Energy solutions
ICT software and technology
Intelligent infrastructure
Internet of Things
Transportation
Development Banks and Financial Institutions
---
Contact Marcel Du Toit

for discussions on how we can position you in front of your key audience: +27 21 700 5501 or marceldutoit@dmgevents.com
---
The audience
Public / private sector:
Development banks and financial institutions
Property developers and owners
Engineers
Facility managers and building operators
Government representatives
Green Building professionals
Institutional representatives
Smart city and building consultants
Start ups and accelerators
Urban and town planners
Visionaries and innovation hubs
Smart technology service providers:
Communication and sensor providers
Energy supply/management
HVAC
ICT software and technology
Intelligent infrastructure
Internet of Things (IoT)
Lighting and electrical
Smart building technologies
Security
Mobility
Development banks and financial institutions
Advanced/ Wireless networks
Data Analytics/ Tools
Transportation
Waste/ Water management

Co-located with: