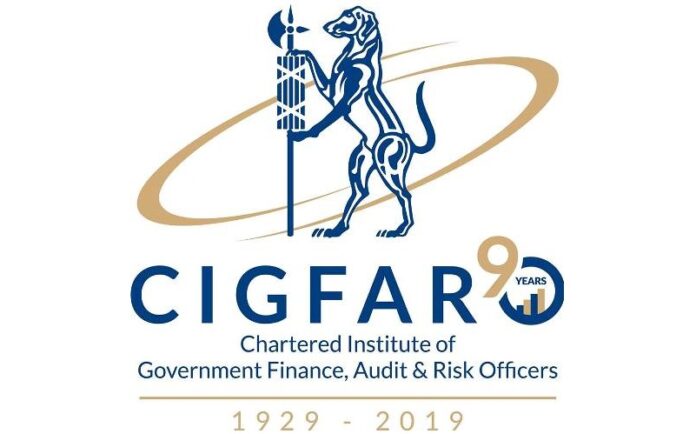 The annual CIGFARO Audit & Risk Indaba draws participants from Government Departments and Municipalities in all the provinces.
You are cordially invited to attend this prestigious event that will be attended by Senior Municipal Personnel, Councillors and Government Finance, Audit & Risk Managers.
More than 300 delegates are expected to attend. Come and engage, share your knowledge, experiences & challenges with fellow colleagues during refreshments, lunch and a gala function.
Who will be there?
Executive Mayors & Municipal Managers
Municipal Councillors & Accounting Officers
COOs & Chief Finance Officers, Internal Auditors
Managers in MM & Speaker Offices
MPAC and MMC Finance, Corporate Services, Performance Monitoring & Evaluation, Audit & Performance Committee Members and Risk Management Committee Members.
Service Providers
Chief Audit Executives, Risk Officers & Managers
Fraud Examiners/Auditors & Performance Specialists
Event Venue:
East London ICC
Marine Park Complex, 22 Esplanade, Beachfront, East London, 5201, Eastern Cape
Date: 10 – 12 April 2019