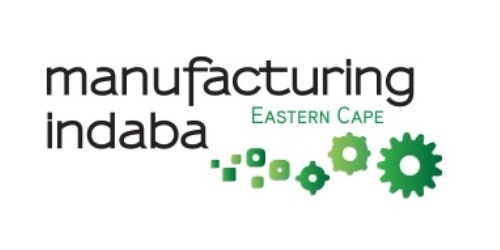 The Eastern Cape economy is becoming increasingly modern and export-oriented, with great potential for growth of existing industries and the establishment of new industries. Its geographic location, quality sea and airports, an abundance of natural resources and world-class infrastructure bodes particularly well for the growth of export-oriented industries.
General manufacturing makes up a significant portion of the provincial economy and is primarily driven by the needs of the automotive sector, which is the biggest manufacturing sector in the Eastern Cape. The Eastern Cape is home to four of the seven OEMs operating in South Africa and up to 100 major component manufacturers. Eastern Cape based international vehicle assemblers include Mercedes Benz in East London, General Motors and Volkswagen in Nelson Mandela Bay and Ford Motors.
The Eastern Cape manufactures half of the country's passenger vehicles and provides 51% of South Africa's vehicle exports.
The annual Manufacturing Indaba Eastern Cape roadshow brings together provincial manufacturers and businesses to explore growth opportunities, find out about the latest manufacturing incentives and trends, and provide a platform for networking and collaboration.
The conference programme will include plenary sessions as well as debate sessions to unpack and encourage active participation at the event
The exhibition provides an opportunity for manufacturers to showcase their expertise, network with industry peers and meet business suppliers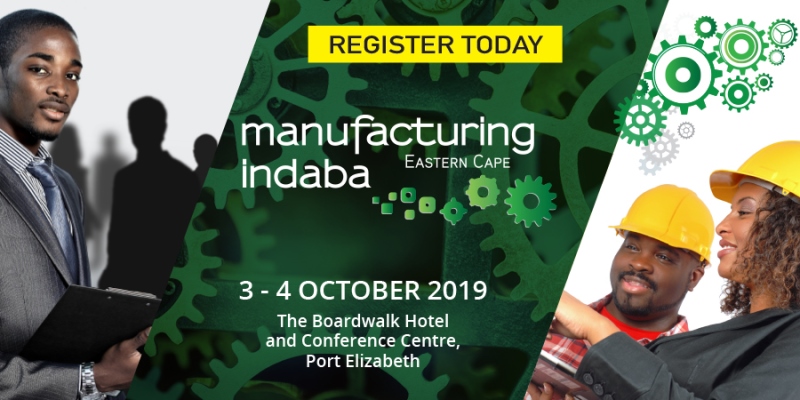 Who should attend?
Policy Makers
Private Equity Investors
Industry Sector Specialists
Small, Medium and Large Manufacturing Companies
Exporters of Manufactured goods
IT Solutions Providers
Trade Publication / Media
Government representatives
Financial Institutions and Banks
Consultancy Organizations
Industrial suppliers
Manufacturing Development Agencies
Logistics / Supply Chain Companies
Private investors: global and domestic
Academic & Research Bodies
Allied Industries (Cement, Iron, Steel Producers, etc)