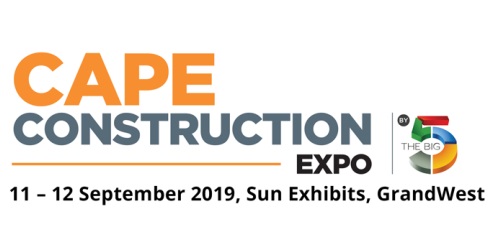 The Cape Construction Expo 2019 is the only event dedicated exclusively to the building and construction industry in the Western Cape and it presents a unique opportunity for product manufacturers and distributors as well as service providers to network with key buyers from the sector. It is the best platform for you to meet, network and do business with the right buyers.
Highlights from the 2018 edition:
3,708 attendees over the two days
1,511 participating companies
90 exhibiting brands
60 media and association partners
17 free practical and CPD accredited workshops
Endorsing Partners:

Meet your key buyers
Take a look at who visits the show from both the public and private sectors:
Architects
Concrete technologists
Consultants
Contractors (Large / Medium / Small)
Distributors and Retailers
Engineers (EPCs)
Foreign Mission Representatives
Government Officials
Interior Designers
Investors and Development Funding Institutions (DFIs)
Maintenance / Facilities Managers
Project Owners
Procurement Managers
Project Managers
Property Developers
Quantity Surveyors
Real Estate Owners
The Cape Construction Expo is the prime meeting place for construction industry professionals in the Western Cape.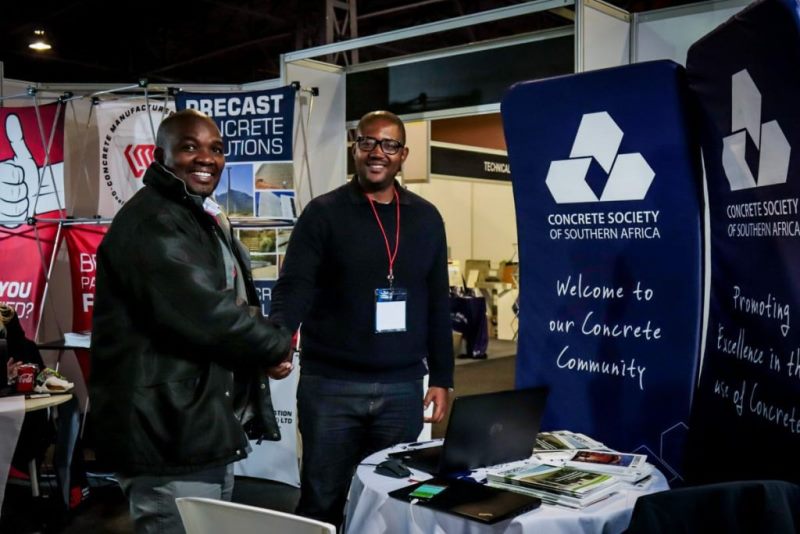 Learning and Networking
An interactive programme of free workshops will be available to all participants to provide an opportunity for capacity building, business networking and knowledge transfer amidst built environment professionals operating in the local construction marketplace.
Highlights include:
South African Smart Cities #SmartChats

Bringing together thought leaders, technology providers and communication integrators who are driving forward the future of South African smart cities. Learn more…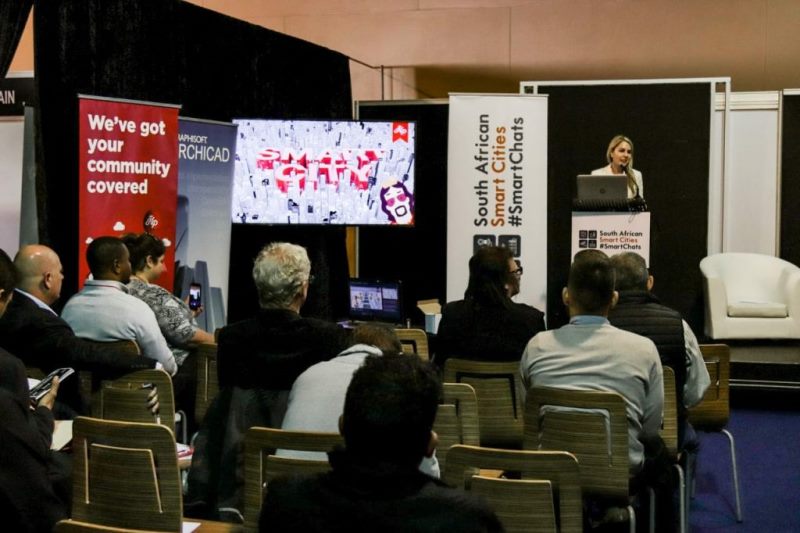 Architectural Essentials Corner
Providing progressive learning focused on transformation, promotion, and regulation for architectural professionals in the pursuit of excellence. View the programme…
Contractors' Corner
Capacity building and skills development opportunities specifically designed to empower small to medium sized contractors operating in the local built environment. View the programme…
Stakeholder Engagement Forum
A free-to-attend networking event on the second day of the expo where crucial conversations about issues facing the Western Cape's construction sector will take place. View the programme…