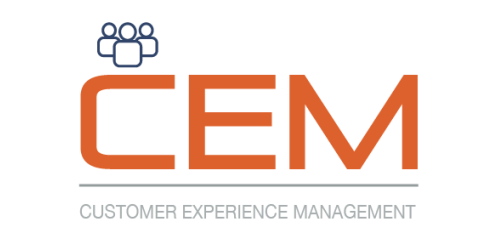 The 2019 edition of CEM Africa Summit is Aligning African Customer Experience to Global Best Practice
CEM Africa is a meeting place for CX professionals and innovative CX solution providers. Where like-minded customer experience experts and the top CX solution providers gather for an informative and educational summit with the common goal of improving customer experience across Africa.
The event will provide a platform for like-minded CX professionals to showcase their industry knowledge as well as solutions to better the customer's perception of the brand.
Customer Journey at the Core
2019 sees a shift in the content design structure; more customer-centric and a deeper focus on practical application through case studies and whitepapers. The main plenary and workshop content will follow the customer journey from awareness to advocacy and everything between.
Only practical examples and case studies will feature in 2019, to ensure that every minute spent at CEM 2019 is of great value..
Requested Solutions
Featuring leading solution providers offering products such as:
Cross-channel Orchestration
Customer Intelligence
CX Consulting
User Experience Design
Customer Journey Mapping
Enterprise Social Collaboration
Multi-channel Feedback
Data Management
Digital Marketing Platforms
CRM Solutions
Intelligent Advertising
Marketing Cloud Services
Contact Centre Optimisation
CEM Africa is a host to many exciting business development opportunities and industry leader interactions.