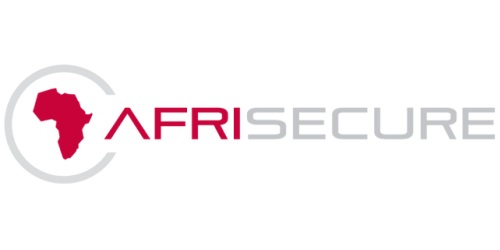 The protection of valuable intellectual property and business information in digital form against theft and misuse, is a critical need for all businesses.  
AfriSecure will create awareness around cyber security threats that organisations face today, as well as a look to the future. The summit seeks to unite organisations & solution providers with the goal of protecting information.
Session Flow:
A cyber security ecosystem as the key to security
Not one product will ever completely protect your organisation, and at the same time too many point systems become unmanageable, unwieldy and ineffective. Current best practice ties together Intrusion Detection (IDS), Security Information and Event Management (SIEM) software, and Privileged Access Management (PAM).
This combination offers a sophisticated way to address frequency, complexity and rapidly changing nature of cyber attacks. This session will explore the best practice application of cyber security ecosystems and the nuanced strategy that keeps them in balance and your organisation protected.
Aligning the board for risk, governance and compliance
An organisation will never be free from cyber threats and the effects of a breach can have significant impact on company earnings, with hundreds of millions of dollars being swept from the valuation in a matter of hours. Boards must do more than simply view metrics, resource allocations and compliance reports – there needs to be an active interest in protecting the organisations information assets as its very existence may depend on it.
CISO's will need to proactively engage with the board on the cyber security strategy in mitigating risk and developing a secure and balanced security ecosystem. This session will prepare CISO's, CEO's and board members for strategic alignment with resource allocation and the wider organisational strategy to protect organisations.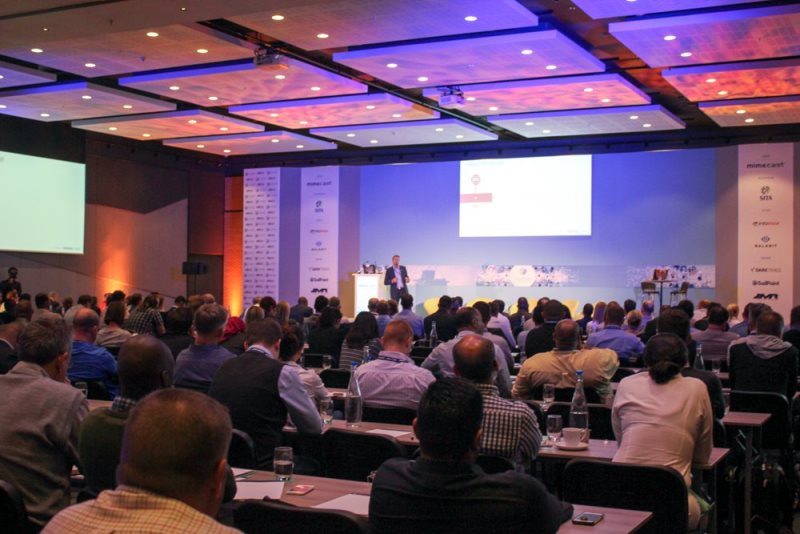 Featured Solutions
AfriSecure will address the most critical issues Africa is currently facing such as:
Application security
Information security
Network security
Disaster recovery
Operational security
End-user education
Ransomware
Internet of things
Mobile Security Breaches
Security Education
Social Responsibility
Business continuity planning
Cyber security legislation
At AfriSecure your organisation has many opportunities to engage and connect on a peer-to-peer level. AfriSecure offers a wide range of opportunities, whether you are seeking a solution or looking to provide one.

The AfriSecure Summit is hosted by Kinetic.
Kinetic is a proudly South African conferencing company with an international footprint across East, West and Southern Africa. As the proud leader of the CX, e-commerce and IT conferencing industries, we strive to accelerate corporate and personal growth by connecting people, connecting companies and facilitating meaningful business connections.
Established in 2008, we have produced over 100 conferences and exhibitions that have hosted over 100 000 delegates, 5000 speakers and 450 sponsors. Our mission is to inspire change in the industries we service, by leaving our delegates with fresh insights, new perspectives and real business opportunities.