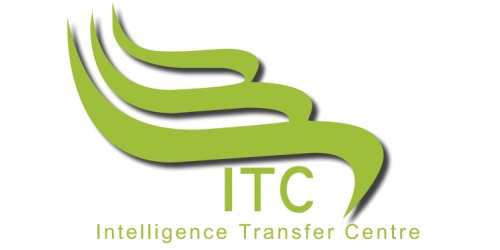 The 2nd Annual Women in Mining Nambia Conference will be held 27 & 28 March 2019 at The Dome Conference Centre in Swakopmund, Namibia.
Key strategies to be discussed:
Breaking through the glass ceiling and skirting the unknown to reach your full potential as a woman in mining
Viewing education as a vital investment in developing women within the mining industry
Setting the tone and leading by example
Understanding the role of women within executive positions in mining
Challenging yourself to succeed in predominantly male populated boardrooms
Forging strategic mentorship relationships with fellow mining executives to exchange ideas and experiences
Authentically leading your team by mastering your own emotional intelligence
Discussing the importance of being organised into an association in order to strengthen the role of women in mining (MIASA perspective)
Working with the Chamber of Mines in uplifting women in mining

Request a brochure to learn more about the speakers and workshop facilitators.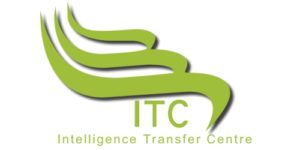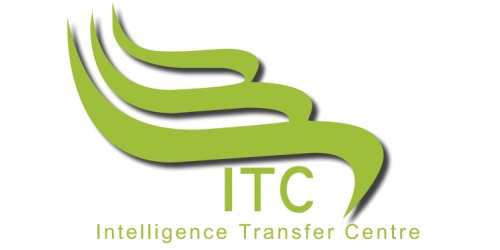 Intelligence Transfer Centre (ITC) is a 100% black owned B-BBEE level 1 company, and is accredited with the MICT SETA.  It started its operations in 2007 and currently executes over 64 conferences and workshops annually.  Headquartered in Johannesburg, the company also has offices in Windhoek (Namibia) and Kwa-Zulu Natal.
The company not only services the conference and training market in South Africa and Namibia but also has successfully skilled personnel from Botswana, Ghana, Zambia, South Sudan, Swaziland, Zimbabwe, Sierra Leone, Kenya, Ethiopia, Malawi, Uganda, Lesotho, Mozambique, Tanzania, Angola, among others.
Today, through our conferences and workshops, ITC continues to provide thousands of professionals with the necessary skills and knowledge to compete in a complex working environment. The company prides itself on sharing international best practice and each conference connects delegates with international leaders within their respective fields.