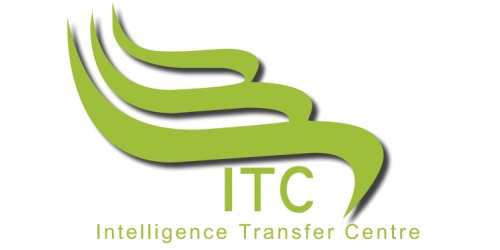 The 2nd Annual Supply Chain management in Government and State Owned Enterprises will be held at the Indaba Hotel, Fourways, Johannesburg from 15 to 18 April 2019.
Key strategies to be discussed:
Highlighting procurement strategies to contain costs and reducing waste by avoiding unnecessary purchases
Preventing procurement fraud and corruption through adequate monitoring measures
Discussing the advantages of e-procurement and transformation for a more effective SCM
Avoiding irregular, fruitless and wasteful expenditure in the procurement process without compromising service delivery
Growing Small, Medium and Micro Enterprises through the five pillars of Procurement
The new role of the Chief Procurement Officer in the 4IR

Who should attend?
CEO's
CFO's
Chief Directors
Directors
Head:Procurement
Procurement Officers
Director
Executive Managers: Governance Supply Chain Services
Senior Manager: Supply Chain
Supply Chain Managers
Supply Chain Officers
Supply Chain Management Consultants
Request a brochure to learn more about the speakers and workshop facilitators.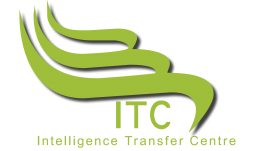 Intelligence Transfer Centre (ITC) is a 100% black owned B-BBEE level 1 company, and is accredited with the MICT SETA.  It started its operations in 2007 and currently executes over 64 conferences and workshops annually.  Headquartered in Johannesburg, the company also has offices in Windhoek (Namibia) and Kwa-Zulu Natal.
The company not only services the conference and training market in South Africa and Namibia but also has successfully skilled personnel from Botswana, Ghana, Zambia, South Sudan, Swaziland, Zimbabwe, Sierra Leone, Kenya, Ethiopia, Malawi, Uganda, Lesotho, Mozambique, Tanzania, Angola, among others.
Today, through our conferences and workshops, ITC continues to provide thousands of professionals with the necessary skills and knowledge to compete in a complex working environment. The company prides itself on sharing international best practice and each conference connects delegates with international leaders within their respective fields.