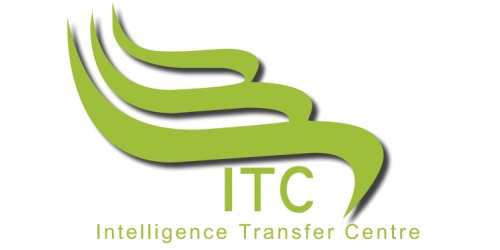 The 3rd Annual Pension Funds Conference in Government and State Owned Enterprises will be hosted at the Indaba Hotel, Fourways, Johannesburg from 12 to 14 March 2019.
Key strategies to be discussed:
Aiming to improve South Africa's pension system through retirement fund default regulations
Rationalisation update and its possible implication for funds
The impact of cashing your pension to settle debt
The future of Employee Benefits
Unpacking Compensation for Occupational Injuries and Diseases Amendment Bill (COIDA) amendments
GEPF Funeral Benefits and Child's Pension
Benchmarking smart and efficient strategies of pensions payment turnaround time
Looking at the impact of GEMS on retirement

Request a brochure to learn more about the speakers and workshop facilitators.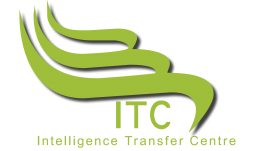 Intelligence Transfer Centre (ITC) is a 100% black owned B-BBEE level 1 company, and is accredited with the MICT SETA.  It started its operations in 2007 and currently executes over 64 conferences and workshops annually.  Headquartered in Johannesburg, the company also has offices in Windhoek (Namibia) and Kwa-Zulu Natal.
The company not only services the conference and training market in South Africa and Namibia but also has successfully skilled personnel from Botswana, Ghana, Zambia, South Sudan, Swaziland, Zimbabwe, Sierra Leone, Kenya, Ethiopia, Malawi, Uganda, Lesotho, Mozambique, Tanzania, Angola, among others.
Today, through our conferences and workshops, ITC continues to provide thousands of professionals with the necessary skills and knowledge to compete in a complex working environment. The company prides itself on sharing international best practice and each conference connects delegates with international leaders within their respective fields.