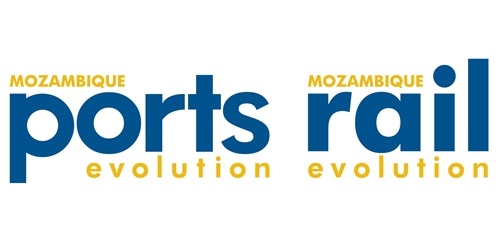 Building the next generation of ports and rail in Mozambique
Infrastructure is one of Mozambique government's four investment priorities as it unlocks economic growth and competitiveness. The World Bank forecast $9-billion in revenues from coal and gas alone by 2032, while exciting opportunities also exist in agricultural, oil, graphite and other commodities.
To efficiently manage current and future demand, new ports and connecting railway infrastructure must be built while existing ports and railway infrastructure must be expanded and upgraded. Improved regional integration will provide better transport connections and encourage trade between countries. Mozambique enjoys a privileged and strategic location as the natural exit for most of its landlocked neighbors.
Mozambique Ports and Rail Evolution is Mozambique's only dedicated ports and rail mega event that brings the entire value chain of suppliers and buyers together, thus enabling the region to reach its full potential in port and rail efficiency and increase the throughput of cargo and passengers alike.
Join us 13-14 May 2019 at the Polana Serena Hotel and:
Gain perspective on Mozambique's macro-economic outlook and path forward to prosperity.
Hear best practice case studies from various African and International countries.
Discover new technologies and techniques to boost regional integration, port efficiency and connect maritime and hinterland stakeholders so as to collaborate for complementary development of transport systems and corridors.
Explore solutions to reduce port congestion, increase port connectivity, and throughput and accommodate the next generation of ships being developed.
Learn how seamless, safe, predictable, reliable and competitive railway services are being developed.
Find out about winning supply chain strategies and how the ports and rail industries are specialising in Africa to remain competitive and what infrastructure requirements are needed to boost exports and access to export markets.
Get up to date with the latest regulations, customs and trade facilitation factors that affect the ports and rail industries.
Learn how operators and government can help small scale companies to enter in the logistics value chain.