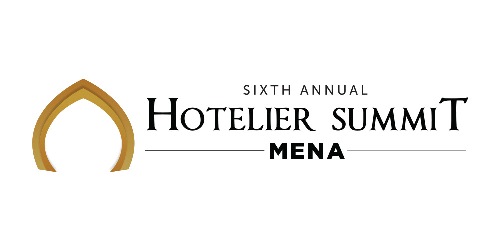 Helping you reach the Apex of the Hospitality Industry
The 6th Annual Hotelier Summit MENA is a hospitality B2B experience that consists of judiciously planned chunks of 20 minutes to procure the right partners for your projects, to learn about new innovations in the hospitality industry, to find a solution to a long running issue, to galvanize networking with peers in a structured way, or to simply inspire or be inspired.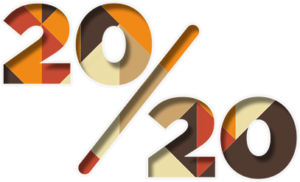 Our goal is not to just host you at a gala business summit but to leave you with an experience that is beneficial, inspiring and above all memorable – it's what we call a complete 20/20 event.
The summit brings all the pertinent stakeholders of the Middle East and North Africa regions together under one roof and help connect relevant target audiences so that the best solutions and relationships are discovered.
Why join us?
Our formula for a successful event is simple:

At IDE, we believe in cherishing and building long term relationships. Our mission is to link stakeholders – decision makers, service providers, operators, consultants and designers – of the hospitality industry.
Our summits are multi-formatted events where industry intelligence is synergized, smart networking is enabled and new and meaningful relationships are created. As facilitators, we help your business hack into new growth opportunities.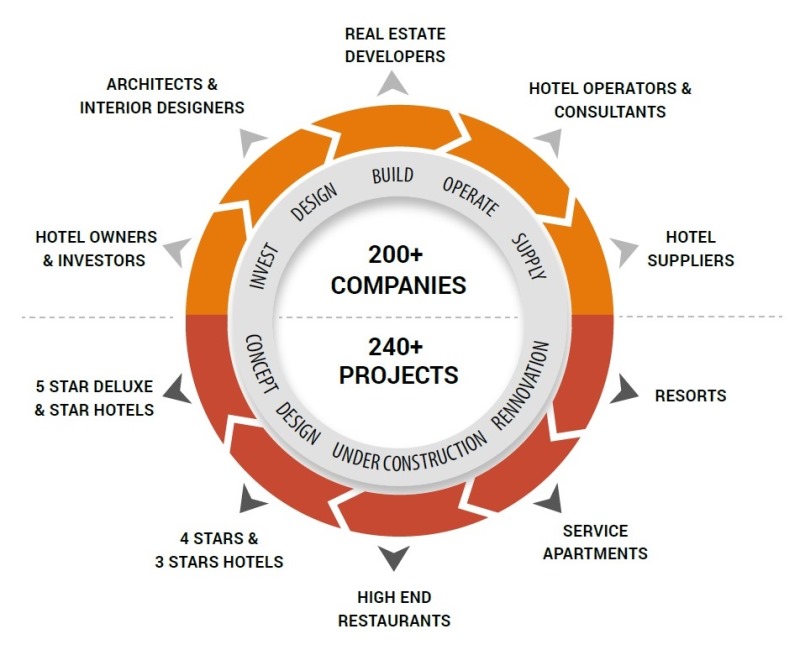 Buyers Club
Focusing on the Middle East and North Africa regions, the 6th Annual Hotelier Summit MENA brings you some of the most well-known buyers of the region's hospitality industry that will help you take your business to new heights.
Suppliers Club
The MENA region's hospitality industry demands superior products and our supplier companies offer the finest products for their buyer categories.
Speakers
HS MENA includes a line of inspiring speakers who have made long strides of success in the region's hospitality industry. Be a part of the summit to hear success stories and learn from some of the biggest names of hospitality industry.