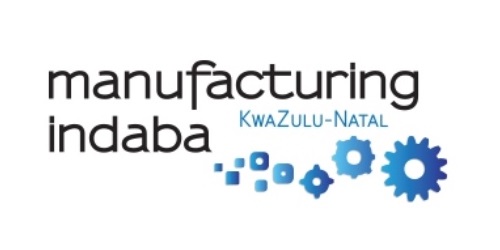 KwaZulu-Natal's manufacturing sector is the second largest in the country, after Gauteng Province. The manufacturing sector is geared for export, with nearly a third of South Africa's manufactured exports being produced in KwaZulu-Natal. Its diversified nature is significant in the KwaZulu-Natal's economic growth rate, and generates 20 percent of provincial employment.
The annual Manufacturing Indaba Kwazulu-Natal brings together provincial manufacturers and businesses to explore growth opportunities, find out about the latest manufacturing incentives and trends, and provide a platform for networking and collaboration.
The conference programme will include plenary sessions as well as debate sessions to unpack and encourage active participation at the event.
The exhibition provides an opportunity for manufacturers to showcase their expertise, network with industry peers and meet business suppliers

Conference
Topics to be discussed:
What are the challenges and opportunities facing the South African manufacturing sector in the next 5 years?
What incentives are available from the province and government to help KwaZulu-Natal manufacturers to grow their manufacturing business?
Opportunities for growth in the small business manufacturing environment and how big manufacturers benefit from small business?
Access to finance
Strategies for growth and competitive advantage, including the productivity debate
Exhibition
With their tightly focused profiles and carefully targeted audiences, exhibitions are highly cost-effective sales and marketing platforms.
Who should exhibit?
Companies in the energy sector, biofuels, nuclear, renewables, green and energy saving industries
Chemical manufacturers
Pharmaceutical manufacturers
Automotive cluster, manufacturers, part manufacturers
Industrial Development Zones (IDZs)
Agro-processing
Aerospace & defense
Service providers, i.e. banks, law firms, consulting firms, etc.
International manufacturers wanting to establish themselves in South Africa
Any other manufacturers wanting to grow their businesses in the South African market


See also: