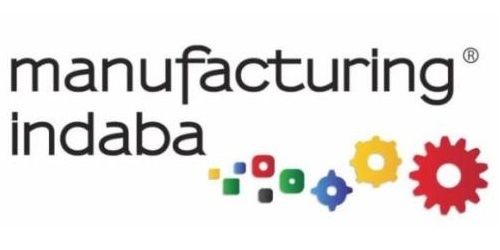 The manufacturing event for Africans, by Africans
Manufacturing Indaba, taking place 25 – 26 June 2019 at the Sandton Convention Centre in Johannesburg, South Africa, is the leading manufacturing event in Sub-Saharan Africa. The two-day event has shown impressive growth year on year and has proved its value in catalyzing business connections and helping manufacturers to innovate and grow their potential.
The aim of the annual Manufacturing Indaba and its provincial roadshows is to bring together business owners, industry leaders, government officials, capital providers and professional experts to explore opportunities and grow their manufacturing operations.
Conference
The Manufacturing Indaba will comprise a two-day conference and showcase exhibition hosted in the heart of Sandton.
The event, with its strategic partners, the dti and the Manufacturing Circle, will provide a platform to engage and discuss the latest global and local manufacturing trends. Other key aspects that will be discussed include efficiencies in manufacturing and how this can help manufacturers grow and become more profitable; as well as access to new markets.
The event is designed specifically for private and public company representatives to hear from industry experts as they unpack challenges and find solutions for growth across the manufacturing sectors.
The conference programme will include plenary sessions as well as breakaway debate sessions to unpack and encourage active participation at the event.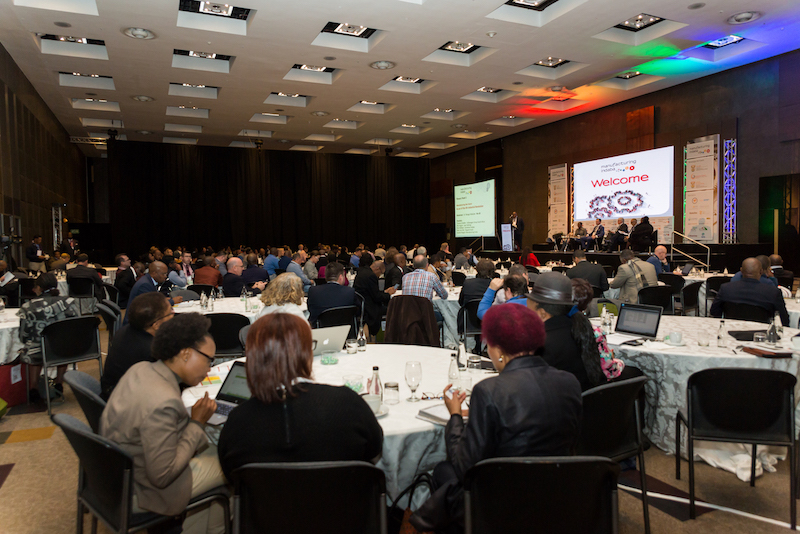 Exhibition
With their tightly focused profiles and carefully targeted audiences, exhibitions are highly cost-effective sales and marketing platforms.
Join us at the Manufacturing Indaba 2019 exhibition, running alongside the 2-day conference to showcase your manufacturing products, services and expertise.
Who should exhibit?
Companies in the energy sector, biofuels, nuclear, renewables, green and energy saving industries
Chemical manufacturers
Pharmaceutical manufacturers
Automotive cluster, manufacturers, part manufacturers
Industrial Development Zones (IDZs)
Agro-processing
Aerospace & defense
Service providers, i.e. banks, law firms, consulting firms, etc.
International manufacturers wanting to establish themselves in South Africa
Any other manufacturers wanting to grow their businesses in the South African market

Visitors
The registered exhibition visitors included a diverse range of sectors. Be sure to take advantage of a great audience and register to exhibit your products and services at the next event.