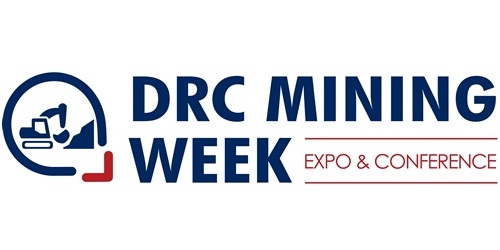 We are delighted to invite you to attend 2019 edition of DRC Mining Week Exhibition & Conference.
The event is the largest mining and industrial platform in the DRC, bringing together over 3,500 international professionals and local stakeholders from more than 50 countries, aiming to explore and showcase the vast investment opportunities.
Over the past 15 years, this business gathering has grown significantly keeping up with the market demand. 2018 has demonstrated once again the attractiveness of the DRC as a business destination for organisations looking to increase brand awareness; generate new leads; form new partnerships and showcase products, services and technologies.
The 3-day event provides a B2B conference, indoor and outdoor expo, business meetings, and operational site visits.Make sure to be part of the growth now!
What's new in 2019?
Exclusive participation of the South African, Zimbabwean and British Pavilions
Develop your skills and knowledge: attend our free technical workshops sessions onsite and for free!
An extended expo area with international pavilions and new expo zone as well as 3 days of conference and debates
Matchmaking: Maximise your participation at DRC Mining Week and organise your business meetings in advance via our online matchmaking platform!