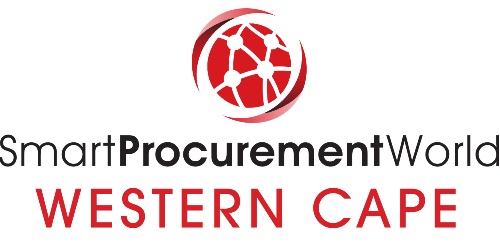 The aim of the Smart Procurement World Western Cape conference is to integrate and mainstream economic development into procurement processes. Good policies means nothing if they are not citizen centric and can't impact on growth and development.
The summit will do a myth busting exercise to demonstrate how procurement innovation in public sector can lead to high impact, economic development and build thriving economies at provincial level.
So, what can you expect?
In short, action! The entire conference has been structured to show HOW it's done. International presentations of note and ground breaking case studies will demonstrate in a practical way how to successfully implement policies and processes at provincial level to drive results.
Theme: Walk the talk: High Impact Procurement
As organisations prepare to recover from the State of Capture Project, the conference examines lessons and paves the way forward. How can procurement be positioned to protect and strengthen core institutions from within South Africa? How do you translate economic development policies into mainstream practise using High Impact Enterprise & Supplier Development (ESD) programmes?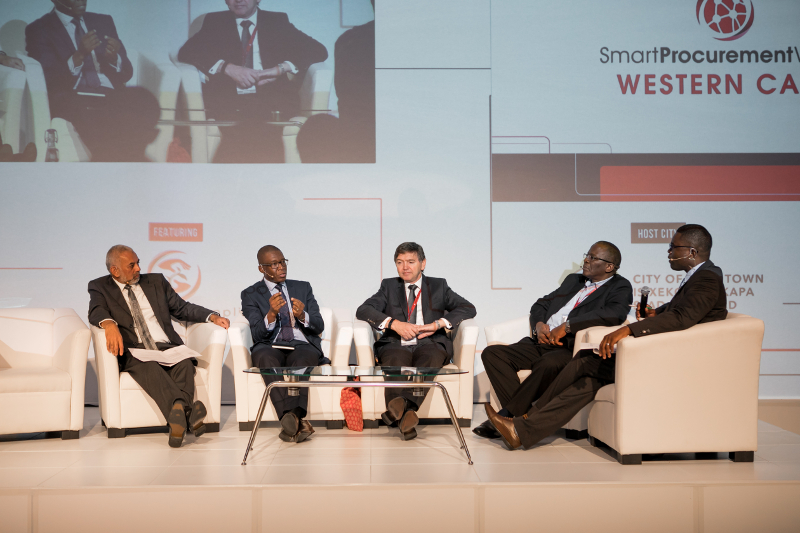 What are we focusing on this year?
Building high performance leadership: How is high performance leadership and governance key factors to public confidence and improved organisational performance?
Campfire Session: 7 high impact procurement innovations that will build public confidence, performing organisations and resultant economic benefit at provincial level.
Recovering from State Capture: Now that the State of Capture enquiry is well underway, what procurement lessons have been learnt so far?
Practical end of conference take away: How do you develop a high-performance culture and process that drives innovation, transformation and economic development?
How do you benefit by attending?
Find out how your SMMEs can start winning procurement contracts elsewhere
There is a growing concern that SMMEs are a risk and unsustainable. During the course of this conference you will hear about how your own SMMEs can start winning procurement contracts elsewhere and become sustainable. See how SMMEs that you have ear marked for future opportunities can become real economic players.
Identify innovative SMMEs that can deliver on that winning procurement contract
One of the main reasons for holding this conference is for big business to showcase their very own verified black owned business as part of Enterprise Development Programme. During the course of this conference you can identify SMMEs that you can assist and develop further to make an economic social contribution.
Network
The single most important aspect of coming through for this premium event is developing a strong network of contacts in both commercial and government spheres. At this conference, you'll have a chance to meet with not only suppliers, but also large business prime contractors and representatives from multiple government agencies.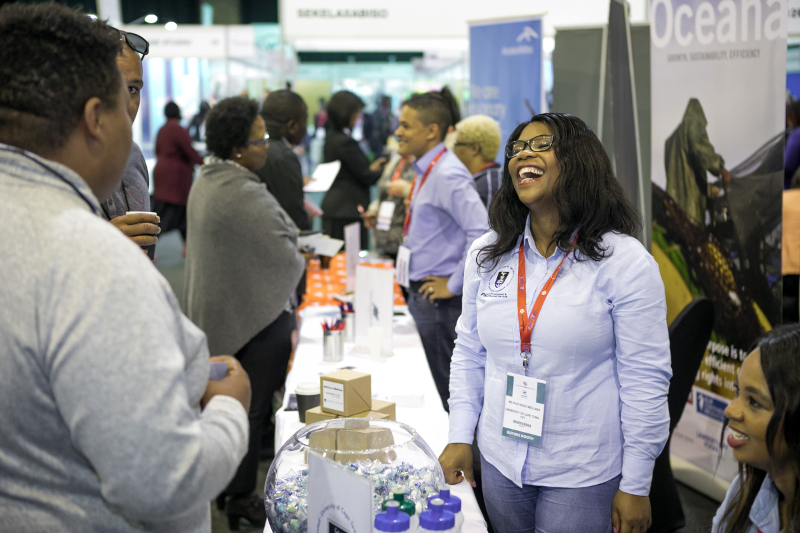 By attending this event, you will gain access to best practices and emerging approaches in successful value-based procurement and supply chain. You will also learn and have the opportunity to discuss with experts:
How procurement and supply chain is an effective enabler of innovation, performance improvement and economic development
Procuring for solutions, outcomes, delivery and not just products
See practical case studies on how procurement and supply chain processes have shifted from cost control to value generation

The 6th Enterprise & Supplier Development Expo Western Cape runs alongside the Smart Procurement World Western Cape Conference.