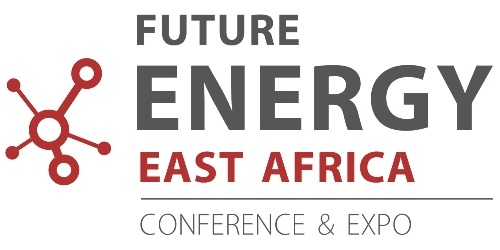 Future Energy East Africa is the largest and longest running regional power conference and exhibition in East Africa, making it a well-known and trusted brand. The event boasts both a strategic conference and a large trade exhibition.
The 2019 Future Energy East Africa conference and exhibition will bring together leaders from the regional and international power and energy community to discuss the status of critical projects, spot lucrative opportunities and share best practice.
The annual event will take place at the Kenyatta International Convention Centre (KICC) in Nairobi, a unique environment to facilitate networking for more than 400 regional conference delegates. The event also offers an East African Utility CEO Forum, this is by invitation only for utility CEOs to meet under Chatham House Rules and discuss pressing issues.
Conference
The two-day strategic conference will run from 17 to 18 September 2019 and will attract the regional and international power and energy community.
The demand for electricity is expected to grow at approximately 5.3% per annum till 2020. To meet these requirements, generation capacity in the region will have to increase by an average of 81.1%.
Be seen as the leader in the power and energy sector by taking up sponsorship, showcase your products to the experts and generate leads.
Expo
The trade expo floor offers solution providers an opportunity to showcase their product service to over 1000 visitors. The expo floor features the latest technology with an off-grid and renewable energy village and innovative services covering the entire value chain of the power and energy sector.

Co-located event:

Gathering of utility CEOs to network and discuss key solutions pertaining to the East African power sector. Exclusive closed door platform for the CEOs to share ideas and solutions. Only partners have access to this exclusive meeting. Learn more here.