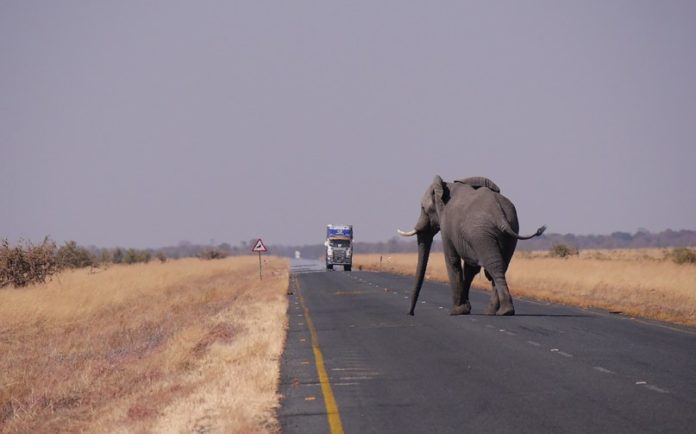 Botswana is a peaceful country with a fast-growing economy at the heart of Southern Africa, bordered by Namibia, Zambia, Zimbabwe and South Africa. Its central location makes Botswana the perfect gateway for reaching the whole of the Southern African Development Community (SADC), making it the ideal investment and trade hub.
With a stable political system, real GDP growth rate of 4.3% (2016) and an adult literacy rate of 83% (World Bank), Botswana truly is an ideal investment destination.
Botswana has deservedly become a favoured destination for international tourists as a land of unmatched beauty, plentiful in wildlife and rich in culture. The landscape gives it a magical and dreamlike quality, from its prominent salt pans to diamond-rich deserts and lush flood plains.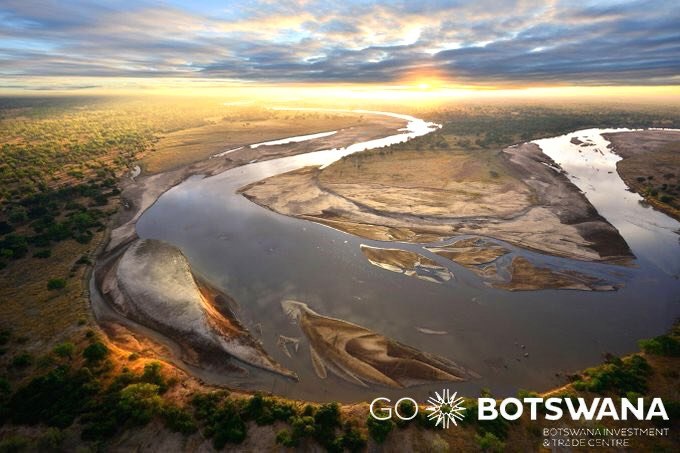 The business potential of this friendly nation is less well known.
Since peacefully gaining its independence in 1966, Botswana has managed to exploit its wealth of underground resources, especially diamonds, to develop not only its diverse economy but also its people. Botswana is the biggest producer of diamonds in the world by value. Its people have a rich, diverse culture and embrace all who come to Botswana with a welcoming warmth. The official language of the country is English; Setswana is the national language.
Gross Domestic Product 2016: $15.6-billion
Per Capita GDP: $7 018
Investment Opportunities
There are investment opportunities in each of the following sectors: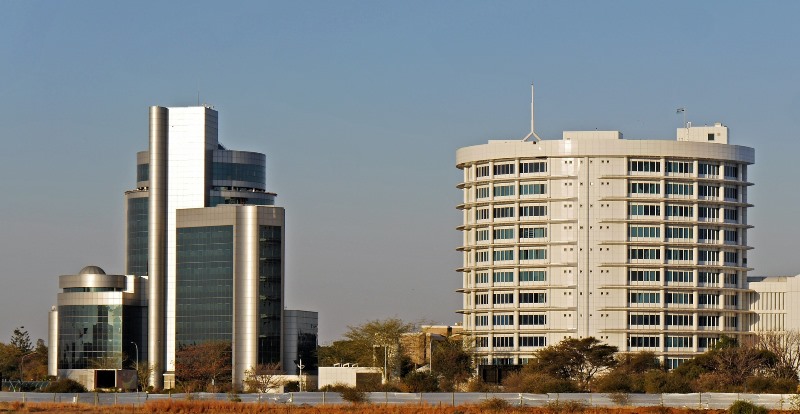 The Big Five – reasons to invest in Botswana
Botswana provides a peaceful and stable environment to its citizens and investors and has maintained peace since independence in 1966.
Reasons to invest include:
Zero tolerance for corruption, a sound legal system and adherence to the rule of law.
Botswana is the least corrupt country in Africa, ranked 35 out of 176 in the world in 2017 (Transparency International).
World's second most attractive investment location (Altman's Baseline Profitability Index (BPI), New York University).
Highest sovereign credit rating in Africa.
One of the world's fastest growth rates in per capita income..
Trade agreements and access
Botswana provides preferential access to the entire marketplace of the Southern African Development Community (SADC) which has more than 292-million people, duty-free access to South Africa, Namibia, Lesotho and Swaziland, and duty-free and quota-free access to the European Union (EU) market. Imported machinery and equipment for manufacturing purposes do not attract duties.
In addition, Botswana is signatory to an extensive range of protocols and trade agreements that give access to lucrative markets around the world.
Incentives for investors
No foreign exchange controls or restrictions on business ownership
Taxes are very low, 15% for manufacturing and International Finance Service Centre (IFSC) companies, 22% for other businesses and 25% for individuals
Remittance and full repatriation of profits and dividends is allowed
Development Approval Order: tax holiday (zero corporate tax) can be available to investors for a period of five to 10 years
Operational double taxation avoidance agreements with South Africa, United Kingdom, Sweden, France, Mauritius, Namibia, Zimbabwe and Russia
Companies accredited by the Innovation Hub pay tax at 15% of profit.
Easy to do business
Botswana Investment and Trade Centre (BITC) is an integrated investment and trade promotion authority with an encompassing mandate of investment promotion and attraction, export promotion and development, including management of the nation's brand.
The organisation plays a critical role of driving Botswana's economic growth through attraction of FDI, domestic investment, facilitation of expansions and further spearheads the growth of exports by promoting locally manufactured goods to regional and international markets.
BITC has committed to deliver on making investment as easy a process as possible, through facilities such as the One Stop Shop. Services include helping with office space and registrations, visas and licences.
Contact the BITC to discuss opportunities to invest or do business in Botswana.