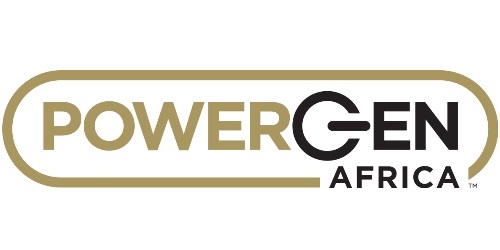 With an expected audience of more than 10,000 power and T&D professionals from over 85 countries, POWERGEN Africa and African Utility Week will provide a comprehensive end-to-end power focus that encompasses generation, transmission and distribution, new technologies and water.
Over the last 19 years, African Utility Week has grown to be Africa's premier meeting place for the entire power, energy and water value chain. With the 2018 purchase of Pennwell Corporation by Clarion Energy, POWERGEN Africa will now co-locate with African Utility Week in 2019, adding an expanded focus on all Generation technologies while maintaining African Utility Week's strength as a global meeting place for transmission and distribution (including metering), new technologies (including storage, mini grids, micro grids, IOT and ICT systems) and of course water.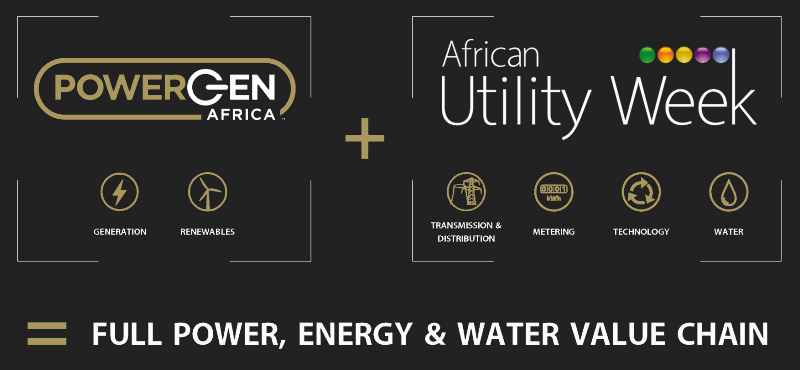 Committed to Africa's power future
First launched in 2012 in Johannesburg, POWERGEN Africa addresses the ever growing demand for the delivery of secure energy services to the rapidly expanding economies across the African continent. With the support of South Africa's Public Utility Eskom, POWERGEN Africa offers the power industry opportunities to make positive change in the region.
The combined events not only offer technologies that span all forms of power generation systems, but also utility automation and advanced metering – in other words the entire span of the power sector is here under one roof – designed to serve Africa's many vertically integrated utilities.
POWERGEN Africa provides a powerful platform to engage with your peers, seek out best practice, learn about the success stories in Africa and from around the world and then go back to your businesses and implement these ideas and technologies.
Join us in Cape Town and meet the key buyers and decision makers at Africa's premier power generation event.
How to participate at POWERGEN Africa
Co-located: