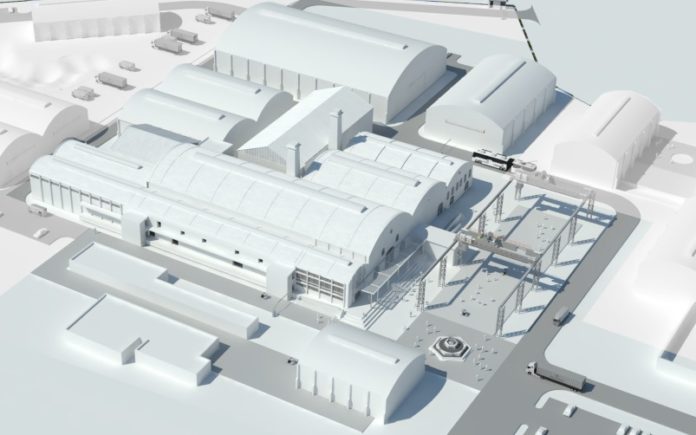 Introduction
In its endeavor to develop new sectors of activity within the creative arts industry, the Government of Mauritius has introduced the Film Rebate Scheme*.
The scheme allows refund on all the Qualifying Production Expenditures (QPPE) incurred by a film producer in respect of his/her project in Mauritius. Beside feature film, the Film Rebate Scheme applies to other category of production such as commercials, TV series/programmes and documentary programmes.
In line with this programme, the Mon Trésor smart city development on the island will include the development of Studio Babelsberg, which will offer world-class production facilities and services to international filmmakers and film and television producers.
Studio Babelsberg – Mon Trésor Mauritius
In Phase 1 of this development, the old Mon Trésor & Mon desert sugar factory is to be transformed into the Babelsberg Studio Headquarters and ancillary offices.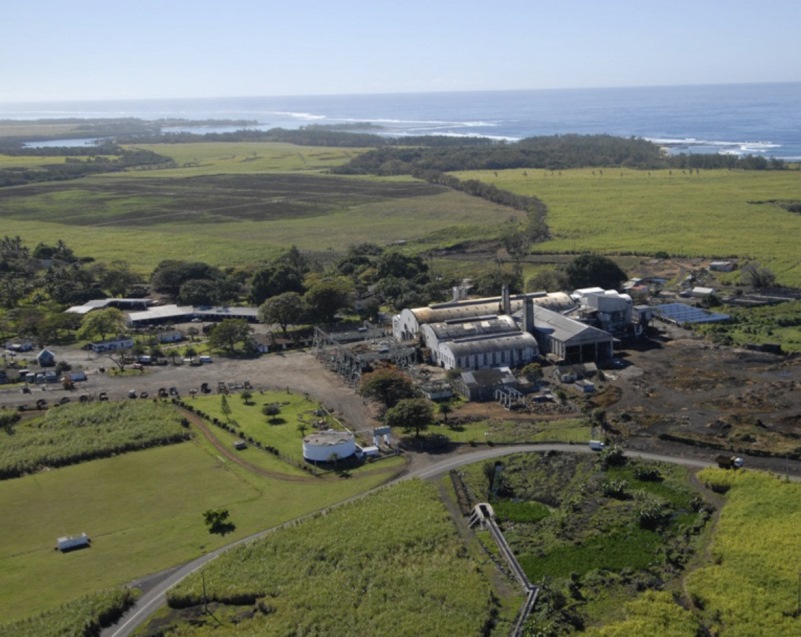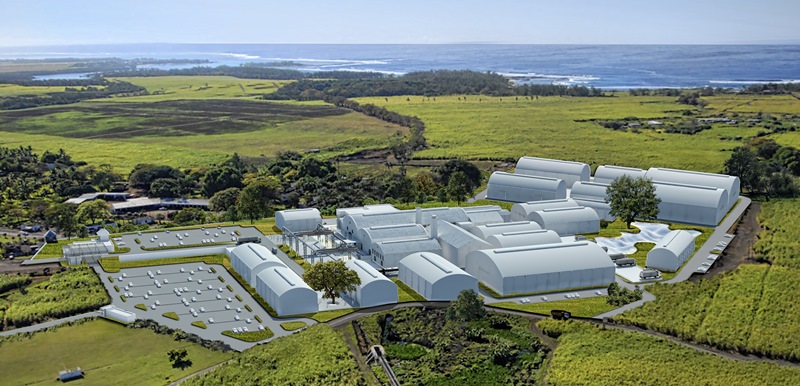 Studio Babelsberg will form part of the Mon Trésor smart city development.
Mon Trésor Mauritius
Mon Trésor is a smart, sustainable coastal town spanning today's and tomorrow's aspirations. Its exclusive edge is a splendid seafront. Blending in seamlessly with nature, the modern town offers, in its initial phase, residential properties, parks, a cycling and pedestrian network; a commercial centre, sports complex; beach house and business park.
Medical and education facilities and senior citizen housing will follow. Reconciling eco-responsibility and contemporary urbanism, Mon Trésor promises an easy-going, lively and fulfilling lifestyle.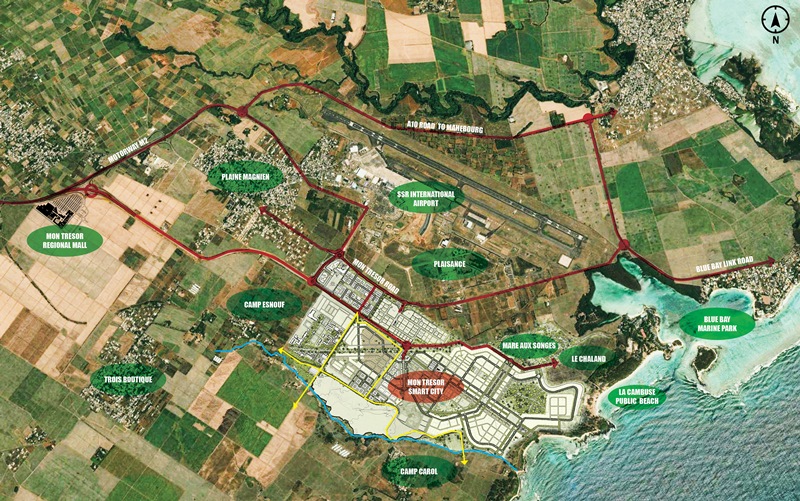 Studio Babelsberg - Mon Trésor Mauritius
Ground + 1 Gross Floor Area

Phase 1 / m²
Phase 2 / m²
Phase 3 / m²
Offices
6 010
4 800
10 810
Stages
4 693
4 250
8 343
Workshops
5 650
6 600
12 250
Costumes and Masks
–
 1 200
1 200
Operations / Control / Security
396
189
585
F&B
204
204
Total / m²
16 953 m²
17 0398 m²
33 992 m²
Trailer Park
2000 m²
2 000 m²
4 000 m²
No. of Parking Spaces
504
Contact the developers
For more information, contact:
Sandrine Travailleur
Account Manager – Commercial Property
E-mail | Mobile: +230 5982 65 12
Kevin Gnany
Account Manager – Commercial Property
E-mail | Mobile: +230 52 50 49 40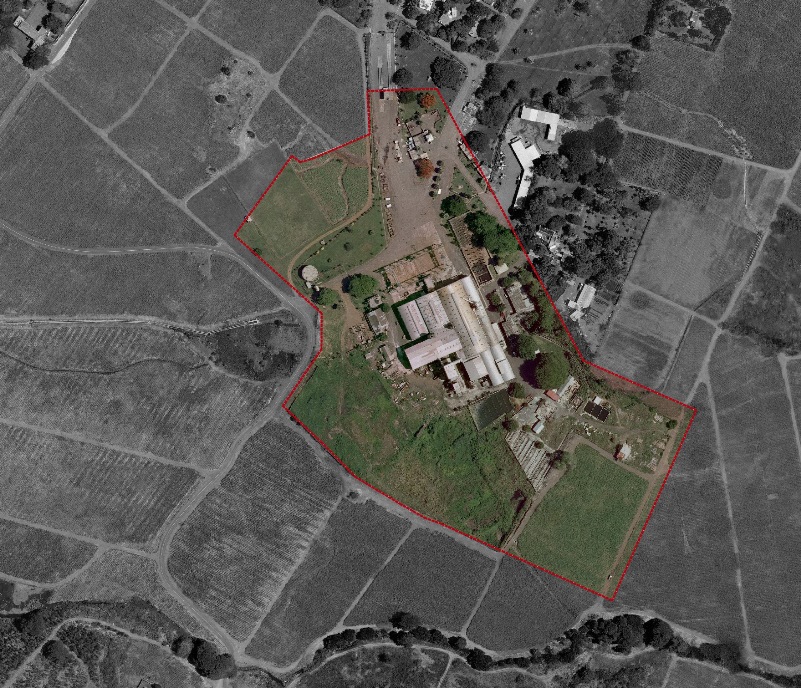 ---
*For eligibility criteria, submission procedures and other relevant details, interested parties are requested to consult the Film Rebate Scheme guidelines on the Economic Development Board Mauritius (EDB) website www.edbmauritius.org (formerly known as the Board of Investment).
See also: www.filminmauritius.com
---
Images and info included on this page are non-contractual. Please contact the developers for updated information, requirements, etc.