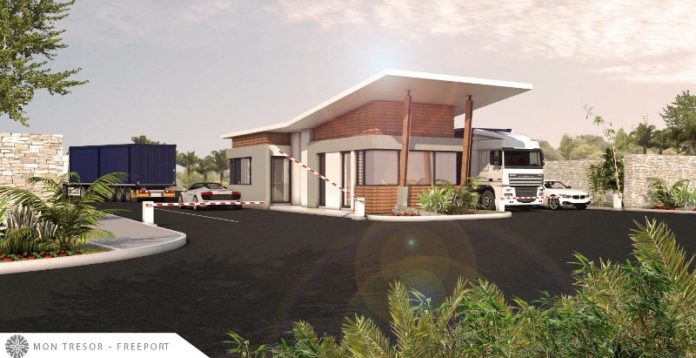 Situated in the 'golden triangle' connecting Asia and Africa, renowned worldwide as a land of opportunities, Mauritius is a place of convergence for secure business and serene living.
Mon Trésor Trade Port & Freeport Zone
The Mon Trésor Trade Port & Freeport Zone is situated within the Business Gateway Mon Trésor development in Mauritius, which is part of the Mon Trésor Smart City Project, a one of its kind multi-faceted development to be set up near the International Airport of Mauritius.
Location: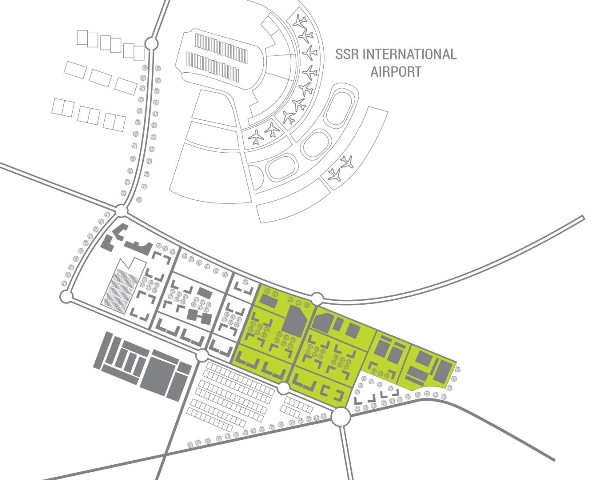 Incentives to Freeport operators
Efficient customs clearing process
Duty-free and VAT-free for goods and equipment imported into the Trade Port and Freeport Park
3% corporate tax
100% foreign ownership
Free repatriation of profits
Assistance & support from Mon Trésor
To ease the set-up of companies in the Trade Port and Freeport Park, Mon Trésor provides extensive assistance and support for the required administrative tasks. It includes the application and submission of necessary documents and the follow-up for permit allocation, as well as the coordination with third-party developers for any warehousing, logistics or freight forwarding services.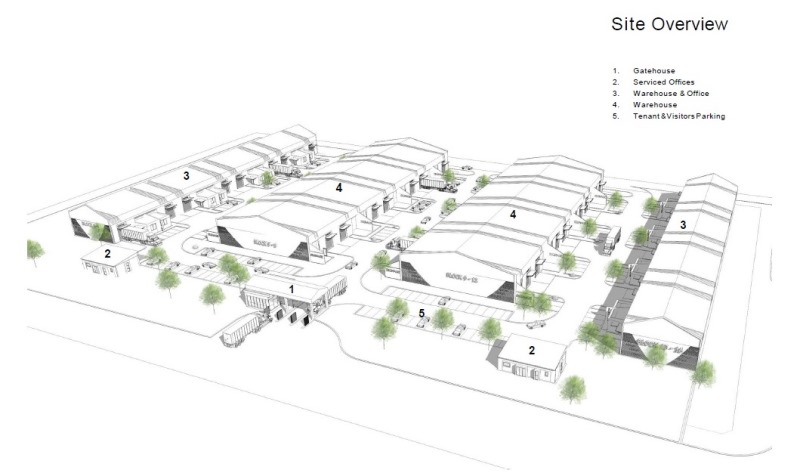 Downloads: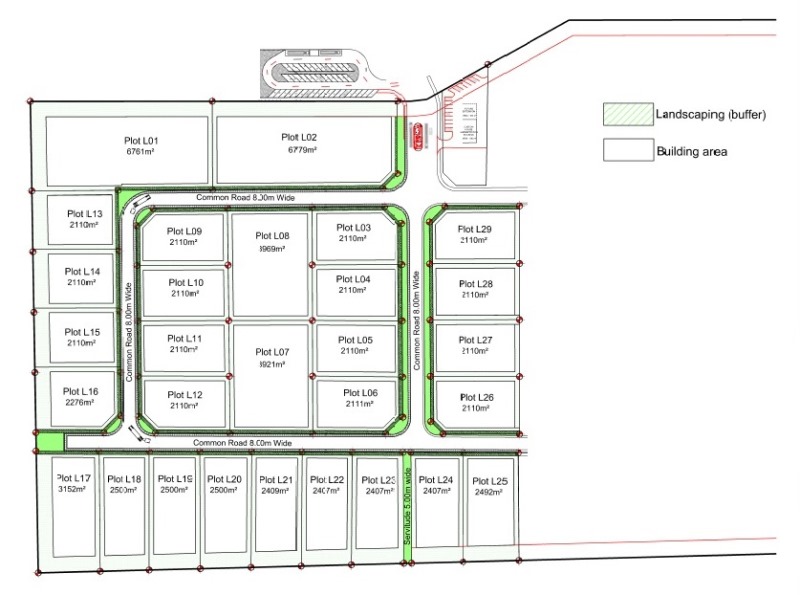 ---
For more information, contact the developers
Sandrine Travailleur
Account Manager – Commercial Property
E-mail | Mobile: +230 5982 65 12
Kevin Gnany
Account Manager – Commercial Property
E-mail | Mobile: +230 52 50 49 40
---
See also: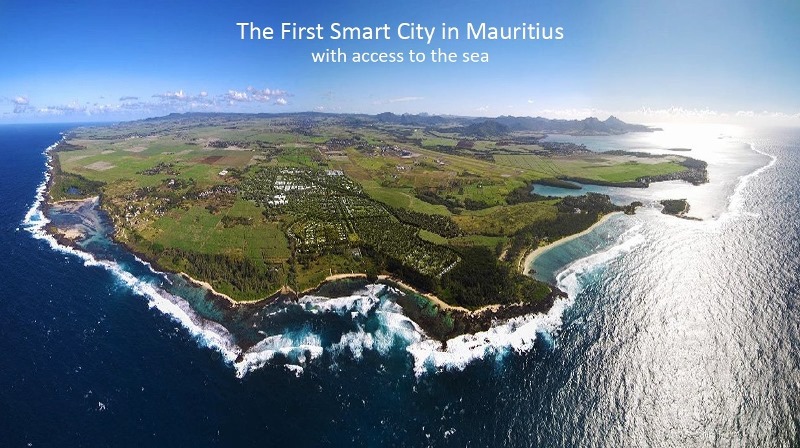 * Images and info included on this page are non-contractual