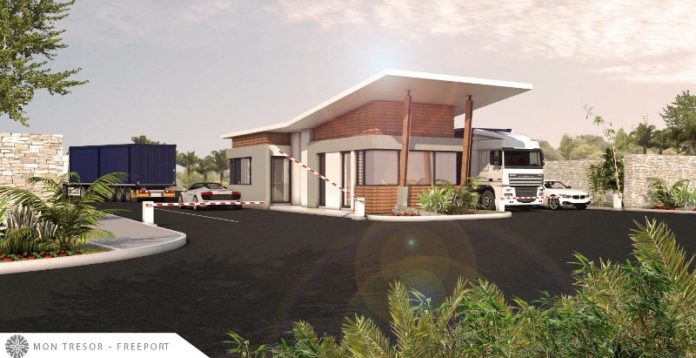 Trade with Africa
Situated in the 'golden triangle' connecting Asia, Africa and Australia, renowned worldwide as a land of opportunities, Mauritius is a place of convergence for secure business and serene living.
The Mon Trésor Freeport Zone is situated in the Business Gateway Mon Trésor development in Mauritius, which is part of the Mon Trésor Smart City Project, a one of its kind multi-faceted development to be set up near the SSR International Airport in Mauritius.
Location: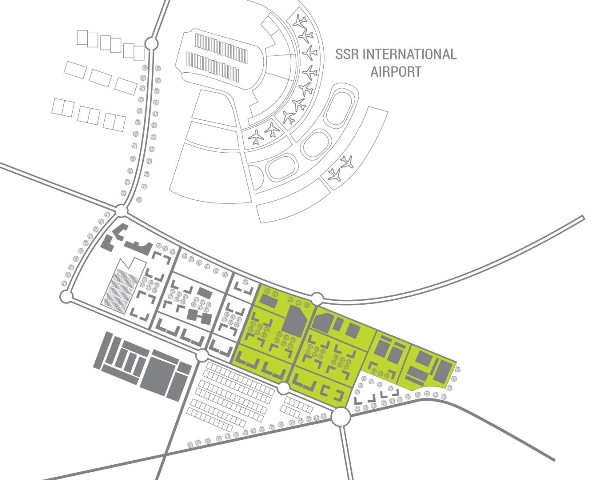 Companies involved in manufacturing can launch their activities in the Freeport and benefit from the applicable tax regime (Tax exemption from both corporate tax and VAT) for their export to African countries.
A 25% refund of the cost of freight per container exported to specific countries in Africa up to US$300 per 20-foot container.

View or download the Freeport Park Price List (PDF)
Contact the developers
For more information, contact: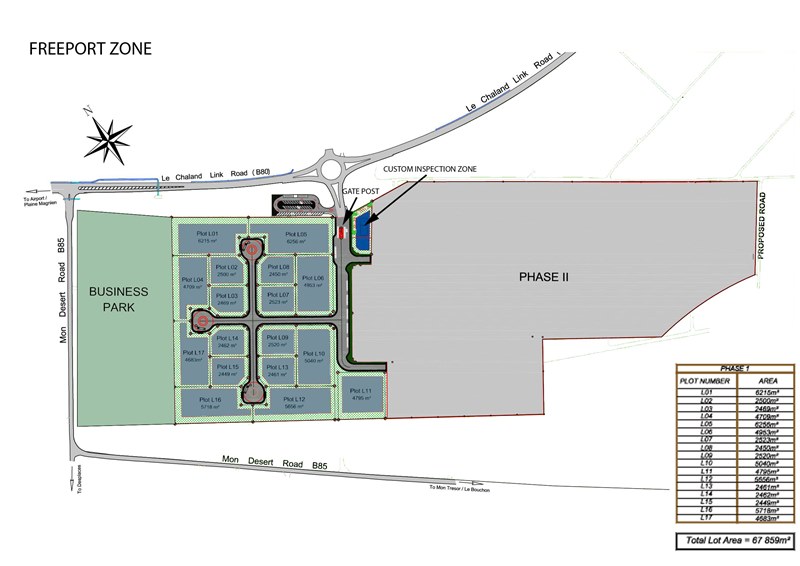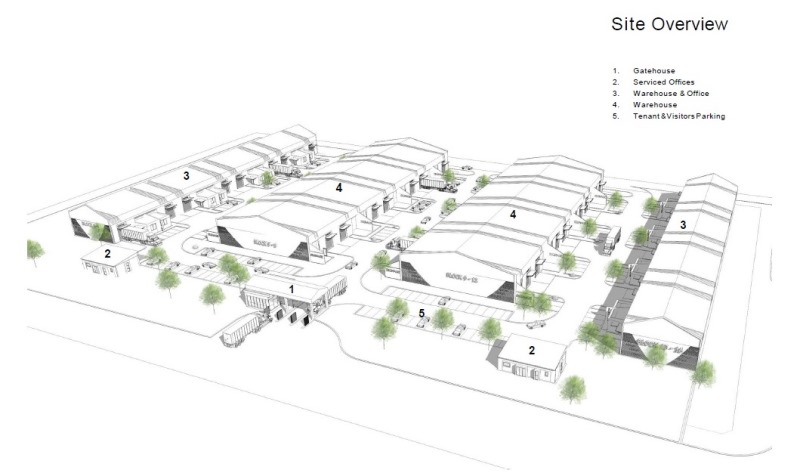 More information: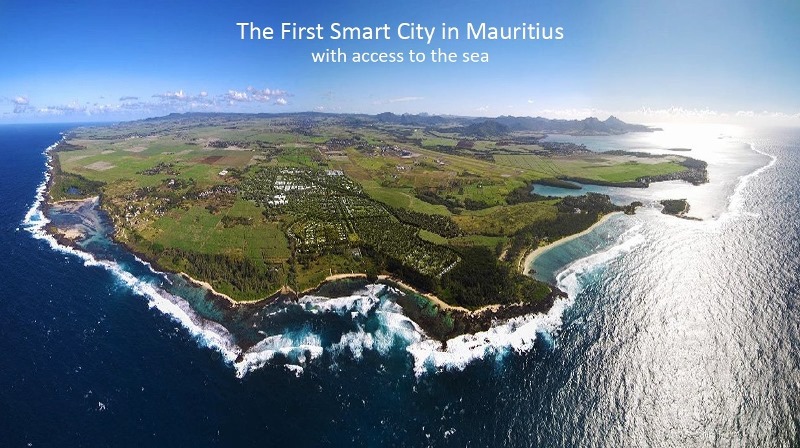 * Images and info included on this page are non-contractual