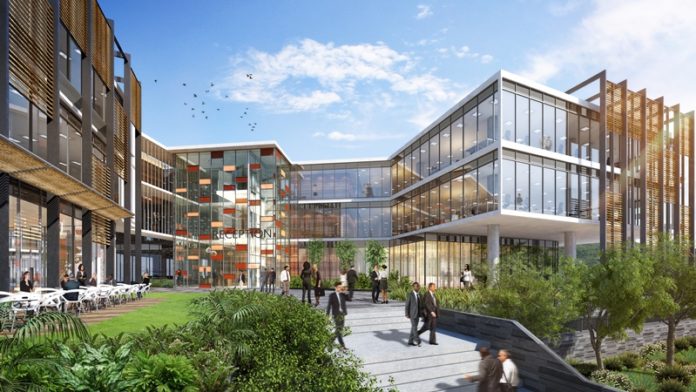 Business Gateway Mon Trésor – Commercial Park
Mon Trésor is the first urban development project in Mauritius to obtain the Smart City Certificate and opens up a plethora of investment opportunities. An integral part of the smart city development, the Business gateway Mon Trésor will offer world-class offices, retail facilities, logistics and Freeport light industrial infrastructure.
The Mon Trésor Commercial Park is in close proximity to the SSR International Airport, the Mon Trésor Office Park and Mon Trésor Freeport Park.
Location: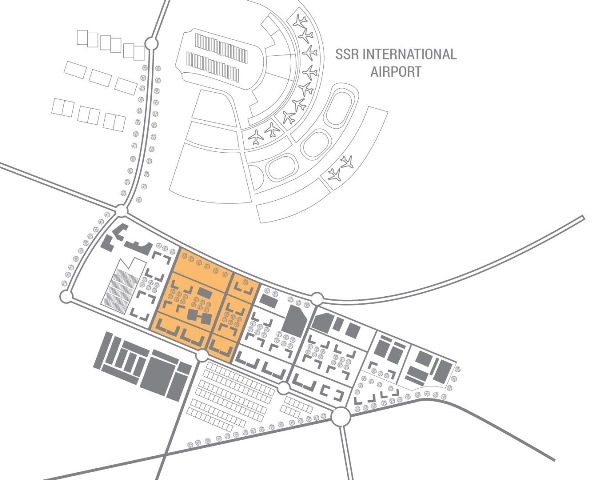 Commercial Park Plan:
The park will provide strategic opportunities coupled with state-of-the-art infrastructure to local and international companies wishing to connect efficiently to international trade, firms operating in high-value added sectors as well as businesses dealing in perishable products. In addition, it will offer world-class "build-to-sell" and "build-to-lease" facilities to a diversified pool of stakeholders.
Contact the developers
For more information, contact:
Sandrine Travailleur
Account Manager – Commercial Property
E-mail | Mobile: +230 5982 65 12
Kevin Gnany
Account Manager – Commercial Property
E-mail | Mobile: +230 52 50 49 40
View or download the Commercial Park Price List
Learn more about: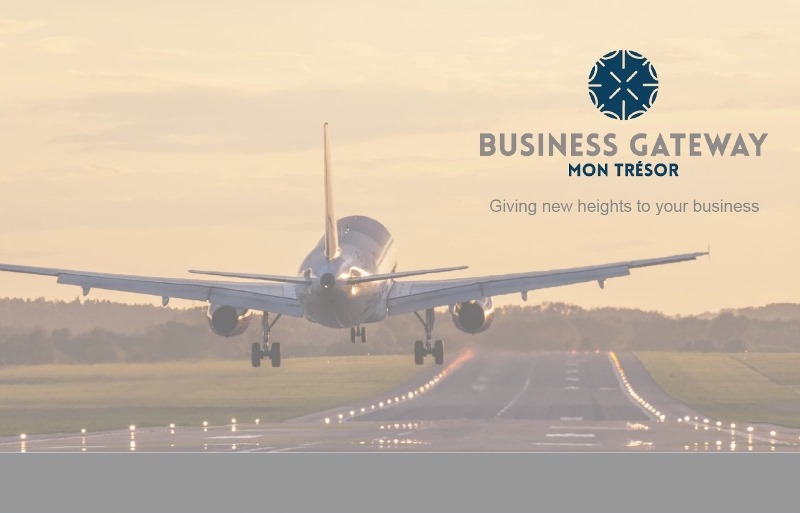 * Images and info included on this page are non-contractual