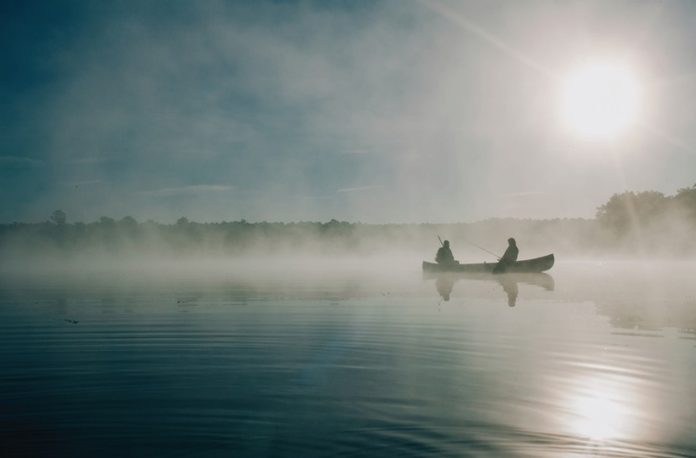 The ultimate economic effect of any given dam is, to a certain extent, shaped by regional surroundings, both physical and socioeconomic. Good infrastructure and inter-industry linkages have the potential to attract additional industry around a dam identified to be a trourist attraction.
Heyshope Dam has a reputation as one of South Africa's best bass fishing destinations.
The Gert Sibande District Municipality has the vision to develop the area around the Heyshope Dam into a popular tourist destination.
It is located 30 km from Piet Retief, in the South-Eastern corner of Mpumalanga Province. Heyshope Dam is the 8th biggest dam in South Africa, with a surface area of 50 km² and a shoreline of 120 km.
It lies in the centre of two proposed development corridors (the N2 and N11) and two economic nodes (the towns of Piet Retief & Ermelo). The nearest town is Piet Retief, with Ermelo, Wakkerstroom and Amersfoort falling within a 90 km radius of the dam.
According to the Gert Sibande District Municipality, a variety of tourism-related and retail activities could uplift the overall socio-economic status of the area, and ensure equitable resource utilisation. The District wants Heyshope Dam to become as popular a destination as the Gariep Dam.
The Gariep Dam has become a popular holiday resort, and is home to about 600 people. It is a cosmopolitan establishment with a plush hotel and Forever Resort holiday camp, complete with chalets and boating facilities.
"We believe turning Heyshope Dam into a popular tourist attraction will not only benefit the area but the country as a whole. It could have immense spin-offs for the Gert Sibande
District, creating much-needed jobs, growing the economy of Piet Retief, thereby attracting more local and international investors," says Ms Liying Dong, Investment Advisor at MEGA.
The District Municipality has completed a pre-feasibility study and is yet to finalise the amount of investment that would be required for the project.
The municipality ideally seeks a build-operate commercial structure for the project.
This project may turn Heyshope Dam into one of the country's popular inland water tourist attractions.
Contact MEGA for more information / to discuss investment opportunities around Heyshope Dam.