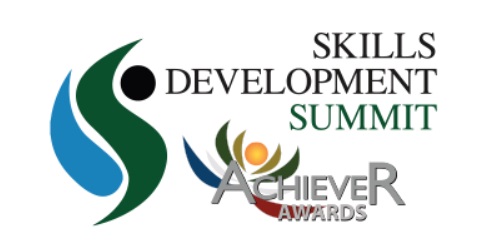 The Skills Development Summit 2019 will provide a much-needed discussion on the state of our rapidly changing world. The Fourth Industrial Revolution promises to change the way that we conduct business and industry, especially in manufacturing and agriculture, but also threatens many jobs.
The Skills Development Summit will be presenting a vision of how skills development and jobs can be retained in this shifting world, especially in the context of rural and urban development. We all need to stay ahead of the pack and the Skills Development Summit will be providing the workshops needed to understand the state of this new world.
In 2019, we need to focus on the Fourth Industrial Revolution and how it threatens to shake the very fabric of development and industry. In this rapidly changing world, it is even more important to invest in skills development.
The summit aims to provide answers and solutions to the many new challenges facing South Africa.
The summit will be focusing on the key growth areas of agriculture and manufacturing, two industries that are facing intense disruption as technology and socio-political issues shake the industry. As automation and artificial intelligence improve, we face many potential job losses. The aim of the summit is to put forth a framework of how to address these job losses through skills development.
Within this framework, the summit will highlight the need to empower women. The economic empowerment of women has been strongly linked to economic growth and prosperity and addressing gender imbalances in the economy is necessary to achieve a growing and sustainable economy. Drives to empower women in various sectors such as science, technology and tourism, as well as encouraging women entrepreneurs, are already occurring and need to be supported.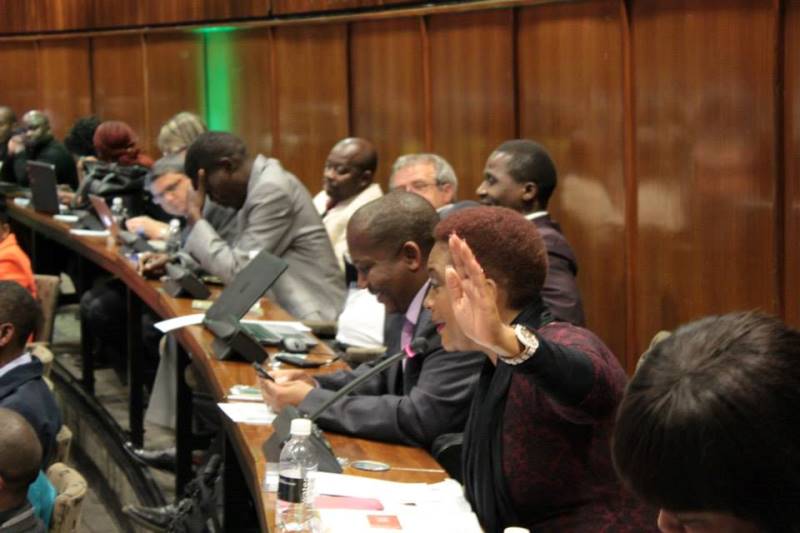 Attention in the summit will also focus on providing skills development for people with disabilities, so to increase workplace equity.
The essence of the summit will be focusing on how to leverage the fourth industrial revolution to the advantage of South Africans. We know that industries will be threatened by job losses, but we also know through the studying of the previous industrial revolutions, that where there is loss, there is opportunity.
Skills development should be focusing on new industries and advanced technological skills that will put South Africans in the lead of the new global economy. 
The 2019 Skills Development Summit will deal with these pressing issues that affect all stakeholders in the economy. It is an event of tantamount importance for all people and institutions serious about paving the way for a better, more advanced and richer South Africa.