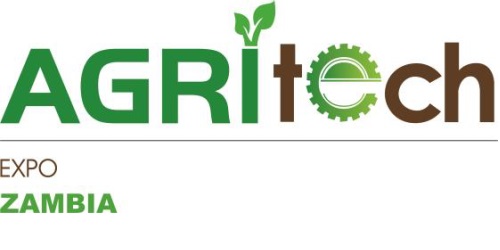 Bringing international solutions to the farming community of Zambia, the show aims to attract more than 20 000 farming professionals, 240+ local and international exhibitors and 7 international country pavilions – all in one location and with the goal of driving Zambia's agri sector forward!
Agritech Expo Zambia is the ultimate business-to-business buying platform for agricultural professionals, from small-scale farmers to commercial enterprises, to engage and conduct business with some of the world's leading suppliers to the agricultural industry.
The goal of the expo is establishing a marketplace for regional and international industry professionals, young agripreneurs and farmers of all scales, to come together in one location to conduct exclusive agribusiness transactions while being educated on the latest global industry trends to advance into the next generation of food production.
From live crop trials and machinery demonstrations to technical and practical workshops and business lounges for commercial players, Agritech Expo presents the gateway to industry innovations with the leading outdoor exhibition in the region for the agri community.
Agritech Expo is simply the only professional business led event servicing the needs of the entire agri-value chain in Zambia and its neighbouring countries.
Scenes from Agritech Expo Zambia 2018
What's new in 2019?
An all-new site layout including an inverted indoor exhibition – bringing this showcase to life in the outdoor environment.
Boasting 26 live crop trials – more than any Agritech Expo has seen in years before.
Increased workshop zones, focusing on providing farmers with targeted knowledge covering machinery, livestock, irrigation, finance and crops.
A first to Agritech Expo – the introduction of livestock auctions in the new and extended livestock zone! Visitors can also experience practical demonstrations on how to best care for their livestock by visiting this zone and consulting with experts in this field.
Our usual fan favourites from the 2018 edition that will return in 2019 include:
Nethouse showcase
Musika Green Zone
Aquaculture showcase
4 x 4 test track
International pavilions showcasing the world's leading and most innovative solutions
Live crop trials
Irrigation Zone
Contact the team to find out how you can get involved!