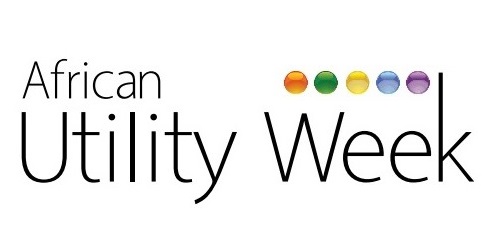 What is African Utility Week and POWERGEN Africa?
The 19th annual African Utility Week is the leading conference and trade exhibition for African power, energy and water professionals.
This new development also brings the co-location of POWER-GEN AFRICA in 2019, adding an expanded focus on Generation (including renewables, off-grid, fossil fuels and nuclear) while still concentrating on transmission and distribution (including metering), new technologies (including storage, mini grids, micro grids, IOT and ICT systems) and of course water.
The event brings together over 10 000 decision makers to source the latest solutions and meet over 350 suppliers. Along with multiple side events and numerous networking functions, the event also boasts a strategic conference with over 300 expert speakers.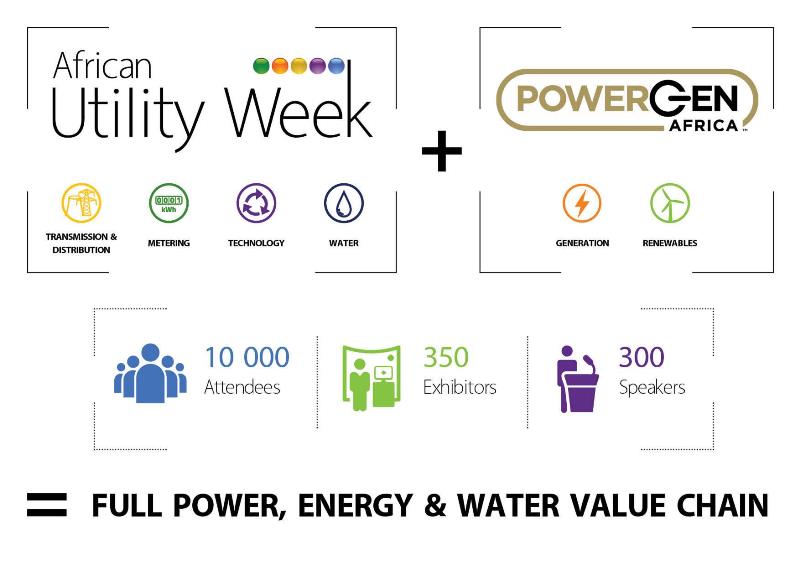 Why exhibit?
Exhibitions and events are dynamic, cost-effective and unique, enabling visitors to engage with you and see, touch and try your products – things that traditional advertising does not allow for.
Generate leads and qualified business enquiries, showcase your innovative solutions and build partnerships at the leading power, energy and water expo in Africa. Take advantage of numerous networking opportunities, including the African Utility Week Industry Awards, and demonstrate thought leadership by positioning your company as an innovator and market leader. Connect with 7000+ attendees from over 80 countries over the 3-day exhibition and conference.
Contact us today to discuss taking an exhibition space. With spaces available to fit your budget, we can ensure you don't miss out on the opportunity to showcase at Africa's leading power and water utilities exhibition.
Why attend?
Be part of a 3-day event that unites more top-level energy professionals than any other event. This is your opportunity to meet those professionals who will be able to help shape new business, drive projects forward and inspire new opportunities.
Co-located with POWER-GEN Africa
POWER-GEN AFRICA, the dedicated platform servicing the African generation market, will be moving alongside African Utility Week in Cape Town.
Featuring a comprehensive conference programme and extensive exhibit floor, the event spans all aspects of centralised and distributed power generation along with leading technologies in power transmission and distribution. Put simply, it's where the industry meets to do business.