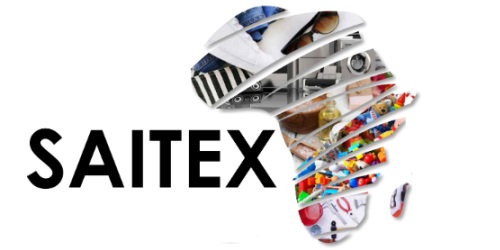 The most direct access to Africa
One of Africa's largest and most well established multi-sector trade-shows, SAITEX is now entering its 25th successful year allowing local and international exhibitors, importers and exporters to test, explore and take advantage of inbound and outbound trade opportunities.
Dates: 23 -25 June 2019
Venue: Gallagher Convention Centre, Johannesburg, South Africa
Why exhibit
SAITEX offers direct access to trading channels: meet importers, distributors and retailers from across the continent.
In 2018 visitors were drawn from 26 countries, to source a full A-Z of products from around the world, to find new partners and to conclude export and import deals. SAITEX is not just the largest multi-sector trade-show show in Africa, it also introduces the Trade Development Forum, a key platform where government and trade bodies engage to discuss and share information and policy on development with Africa.
SAITEX remains one of the largest and most important events for inbound, interconnecting and outbound trade for the continent. For anyone wanting to do business in Africa, this is the event offers the finest and most effective route to market.
Why visit
SAITEX offers you the largest showcase of products, from around the world. From electronics, toys and gifts, to beauty, medical and tooling… and so much more.
Meet hundreds of potential suppliers from 17 countries, build important new relationships, book a seat at the Africa's premier business and trade conference, to keep abreast of future opportunities, and network with other business owners, entrepreneurs, retailers, wholesalers and distributors from across the African continent.
Africa Trade Week
dmg events is hosting Africa Trade Week, which will for the first time ever comprise of three essential exhibitions, namely The Hotel Show Africa, Africa's Big 7 and SAITEX.
Taking place from the 23 – 25 June 2019, Africa Trade Week will bring together the hospitality, tourism, food & beverage and the retail sectors under the theme "Africa – the new home of trade."
A fitting theme as South Africa's' trade industry is made of five sectors namely: retail, hospitality, automotive, food & beverage and wholesale. The 3-event showcase brings 4 of these main sectors to the world while building a world class retail event for Africa which will ensure the spotlight is on the continent in June every year.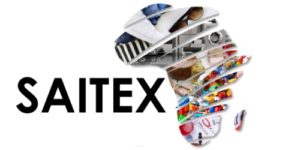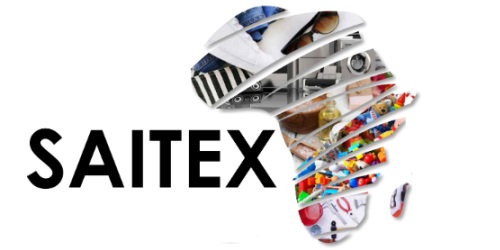 Co-located with: