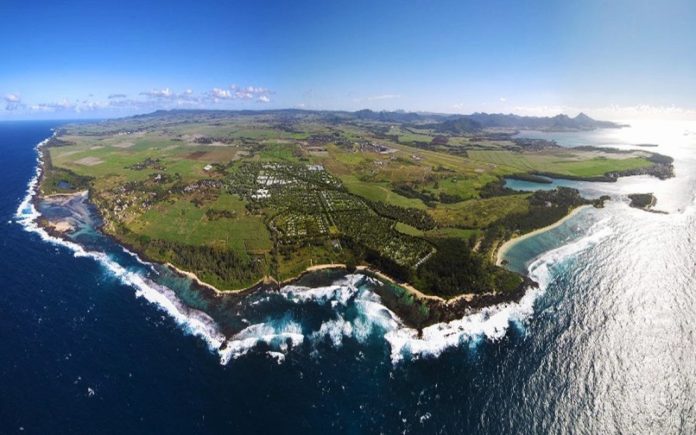 Launched by Omnicane Group in the South of Mauritius, Mon Trésor is a smart and sustainable coastal town. It offers international investors unique acquisition opportunities in its business and residential precincts that reconcile urban intelligence with eco-responsibility.
Mon Trésor is strategically located less than 500 metres from Mauritius' international airport and provides unequalled accessibility to major highways and neighbouring amenities.
Mon Trésor is a sponsor at the annual Africa Property Investment (API) Summit & Expo, taking place 20 – 21 September 2018 in Johannesburg, South Africa.
The Mon Trésor team will be available to discuss your business needs and answer all your questions during the event. We look forward to meeting you there!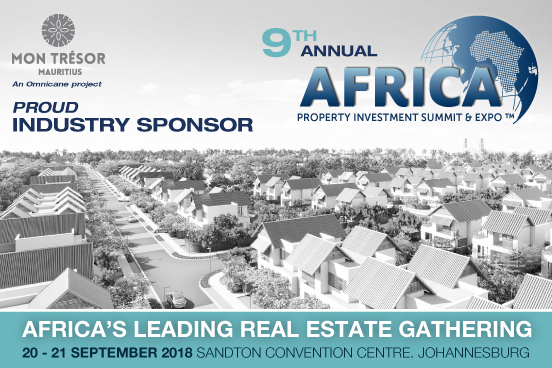 Contact the team in advance of the event to arrange a meeting:
Sandrine Travailleur
Account Manager – Commercial Property
E-mail | Mobile: +230 5982 65 12
Kevin Gnany
Account Manager – Commercial Property
E-mail | Mobile: +230 52 50 49 40
… or visit us at the event! Learn more at www.apisummit.co.za
---
About the Business Gateway Mon Trésor Mauritius: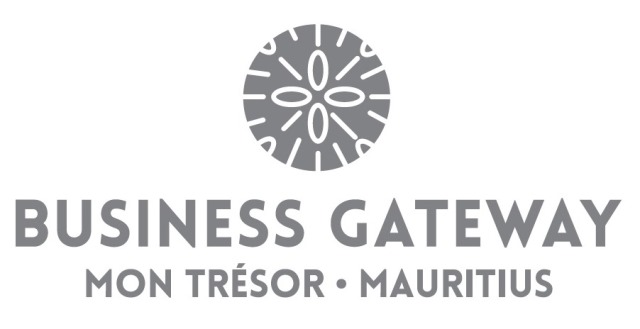 A Business Gateway with three major parks designed for airport-related business
Business Gateway Mon Trésor, designed for airport-related business, spreads over 550,000 m² and comprises an Office Park, a Freeport Park and a Commercial Park.
The parks are equipped with a telecommunications cable providing excellent high-speed internet and lie within walking distance from the close-by business-oriented hotel, Holiday Inn. In view of preserving the cultural heritage of the site, a 100-year old sugar mill will be converted into a flagship international film production studio where operators will benefit from the Mauritius Film Rebate Scheme.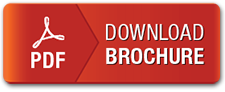 The Office Park, a Green Star rated complex
The Office Park offers highly visible A-grade business offices, comprising private and co-working spaces for lease to both local and international companies.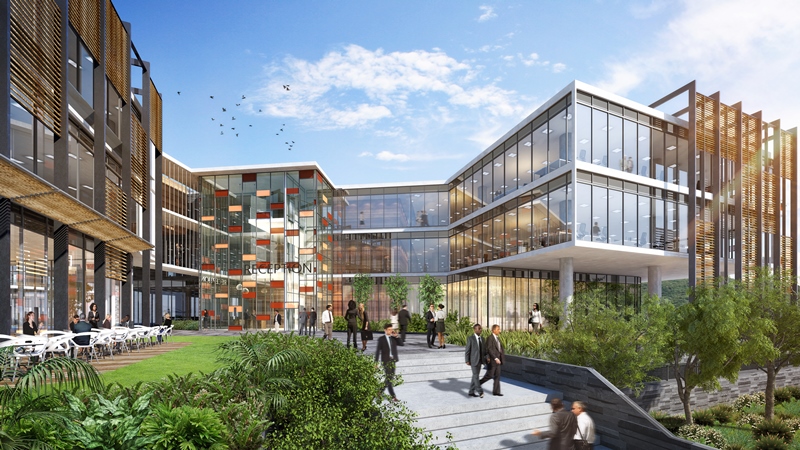 Many have already expressed their interest in the project, among which airline companies, offshore companies, logistics enterprises and banks. The first tenants – notably Omnicane, are settling their headquarters as from September. For conferencing and accommodation facilities, the Holiday Inn is directly accessible via a walkable pathway.
The Freeport Park, 24 hectares of effective and cost-efficient free trade facilities
Situated close to the airport cargo village, this free trade zone proposes built spaces as well as parcels for development. Its proximity to the airport makes it a cost-effective logistics and distribution platform for light, high-value and time-sensitive products.
The Freeport Park is ideally suited for companies wishing to transform, process and add value to products destined for export within a very low tax regime and preferential market access.
It is the perfect platform for those operating in the following industries: freight forwarding, light industrial, jewellery / precious stones processing, electronics, vaulting, pharmaceutical, etc.
The Commercial Park, 50 commercial plots
13 hectares of commercial land parcelled into 50 allotments of 2,039 m² to 5,121 m² are on sale to accommodate buildings purposed for airport-related service providers like car rental companies, tour operators, etc.
Incentives for foreign investors
Ranked first in Africa over 2017-2018 across several major international benchmarks such as Ease of Doing Business, Governance, Competitiveness, Economic Freedom, Mauritius is today a thriving strategic financial and business hub and a leading investment destination.
Some benefits include 8-year Income Tax holiday for investors under the Smart City Scheme, 100% foreign ownership, free repatriation of profits, no foreign exchange control, double taxation avoidance (DTAs), access to offshore banking facilities.
In addition, the country extends to its foreign investors the benefits of its preferential market access conventions – AGOA, European Economic Partnership Agreement, SADC, COMESA, Turkey FTA, Pakistan FTA.
Mauritius has also set seamless and transparent procedures for the issuance of permits; its customs clearing process is now more efficient and cargo handling charges have been reduced. Residence permits and Mauritian citizenship are also granted based on predefined investment thresholds.
Interested? Contact the team today:
Sandrine Travailleur
Account Manager – Commercial Property
E-mail | Mobile: +230 5982 65 12
Kevin Gnany
Account Manager – Commercial Property
E-mail | Mobile: +230 52 50 49 40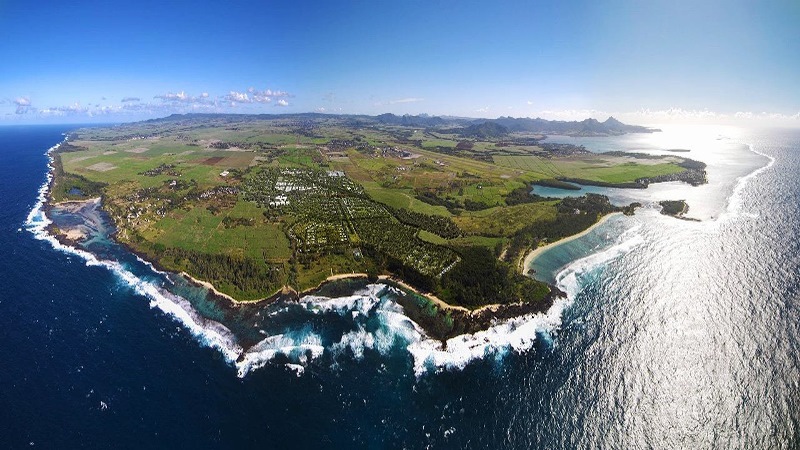 Mon Trésor Smart City, a holistic lifestyle
Mon Trésor Smart City is an emerging coastal town offering both commercial and residential developments. The connected, safe and sustainable environment makes for a thriving community. With a direct access to the beach and generous breathing spaces amidst pristine nature, it is a destination of choice for investments in Mauritius.
Learn more:
Omnicane Group
Omnicane is a leading visionary group and a public company listed on the Stock Exchange of Mauritius. It is an industrial cluster having as main activities the production of refined sugar, bioethanol, thermal energy and electricity exported to the national grid. Omnicane is also expanding internationally. The Group holds shares in Real Good Food Plc and has a significant stake in a modern sugarcane complex in Kenya's Kwale region. Furthermore, it has partnered with the French group Mecamidi to develop renewable energy from hydroelectric power plants in East Africa.
The Group has completed various commercial and residential developments in the centre and the South of Mauritius, whereby it has embarked on the ambitious project of Mon Trésor Smart City.