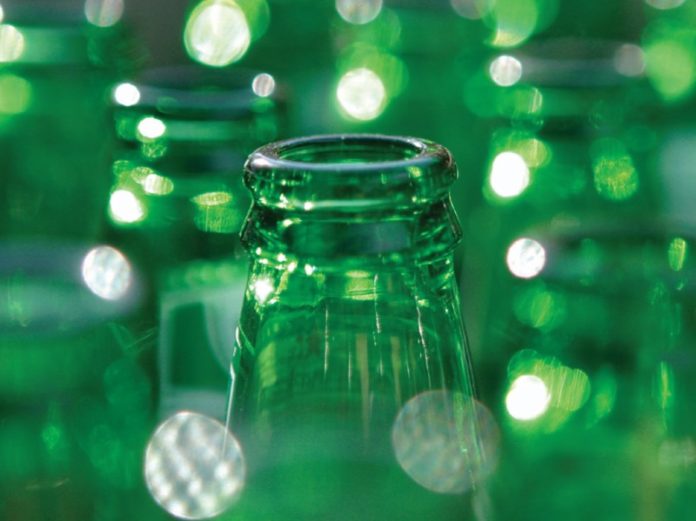 There are not many job prospects in the the Siyabuswa region and several people in the area are employed in Pretoria, South Africa's capital city (travelling distance of 123 km). The vision of Dr JS Moroka Local Municipality is centered around creating and improving the quality of life of its citizens.
There are already cooperatives who are involved in collecting waste glass and effectively supplying to Console Glass in Siyabuswa.
MEGA aims to eradicate poverty and promote a healthy living environment in Siyabuswa by building the glass recycling plant. The recycling plant is likely to be used for ceramic tiles, culets, road reflectors, beads, bollard, glass wall and pavement blocks.
MEGA has allocated land for the development of the glass recycling plant in Siyabuswa, with steel structures owned by the agency. The identified infrastructure has water and electricity available on site but the road infrastructure around needs some improvement.
The facility will cover an area of 20 000 m² and the project cost is estimated at R1.8-billion.
"The recycled glass project is intended to grow the economy, create jobs and alleviate poverty in Siyabuswa and the Nkangala District Municipality," says Ms Liying Dong, Investment Advisor at MEGA.
The Nkangala District Municipality is rich in minerals and natural resources. Electricity dominates the district's economy, followed by manufacturing and mining. Community services, trade, finance, transport, agriculture, and construction follow these sectors.
"The glass recycling project will contribute to the local economic development strategy of Nkangala District Municipality to build strong, responsive, inclusive and adaptive economies," says Dong.
Private sector investors interested in partnering with the Mpumalanga Economic Growth Agency (MEGA) are invited to contact the agency for more details.