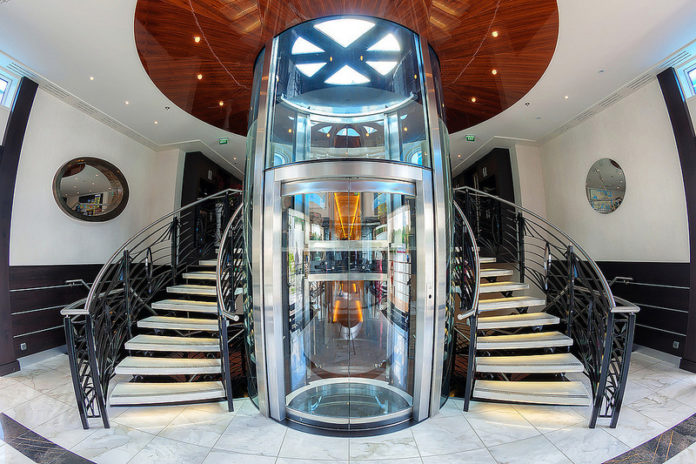 Smart elevator systems consist of new-age digital security system controls, i.e., biometrics, touch screen, destination dispatching & access control systems, which make them advanced. Moreover, reduced waiting time of passengers, enhanced spending capabilities of customers in emerging markets and overall improvement in global economies are some of the major driving factors for the smart elevators market.
Elevators being primary mode of vertical transportation amongst individuals, security in such automated systems are the biggest concern. Therefore, the required security measures are taken by the builders of the commercial and residential complexes.
Here are two famous elevator companies:
Since Rhine Lift entered the Chinese market in 1998, it mainly targeted the Chinese market and aims to localize its manufacture and service based on the German core technology and quality. Suzhou Rhine Elevator Manufacture Co., Ltd was founded in 2005. The business philosophy of Suzhou Rhine Elevator also adheres to that of its Germany counterpart: to compete through its quality and to gain the market through its service. Thus, it has kept innovating and won several first prizes in the lift industry, all of which are great achievements.
Choosing Rhine means choosing the German quality and service. Choosing Rhine also means choosing a reliable business partner.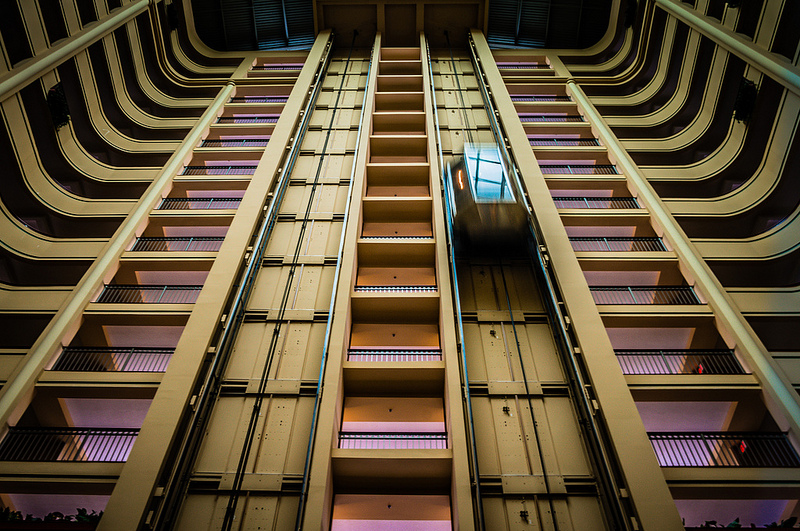 Weibo Elevator Co., Ltd. is a state-level high-tech enterprise that integrates R&D, manufacturing, installation, renovation and maintenance of elevators. The company relies on advanced German technology, optimized cutting-edge technology and adhering to the business philosophy of "enlightenment from science and technology, professional protection and safety", and bringing the elevator industry into a new development path of "more professional, more efficient, and more energy-efficient". The design, development and decoration of its elevators are based on a safe, reliable, smooth and comfortable running systems.
Choosing Weibo Elevator means choosing the best pre-sales and after-sales service.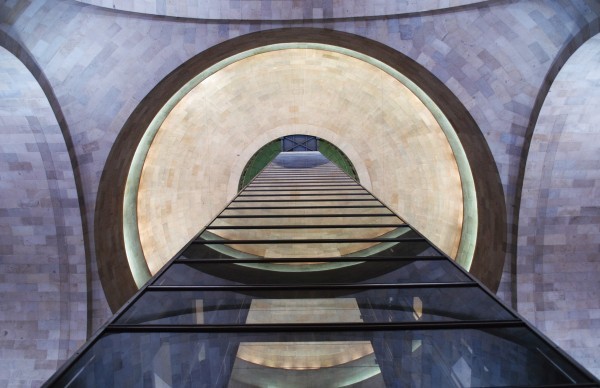 Due to growth of technology and innovation, great changes have been brought about in our daily life. We will enjoy more benefits and convenience in the future.
More smart home products are expected at the upcoming Household & Appliances South Africa, 27 – 29 July in Johannesburg.
For more information about HAS South Africa, contact info@gtsshow.com or visit: http://has.gtsshow.com