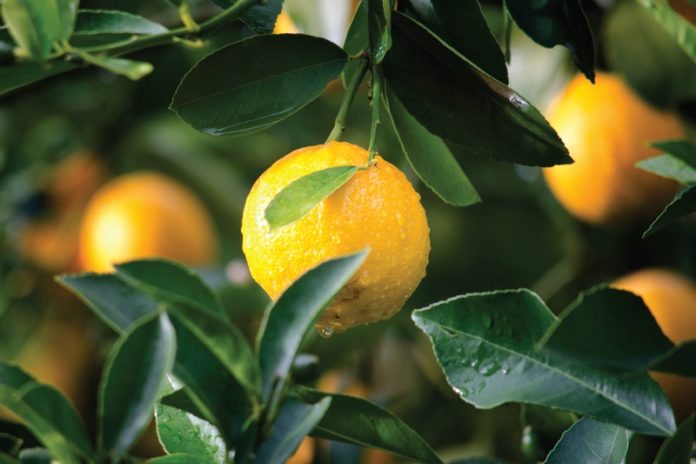 Agri-Village: Growing agribusiness in Mpumalanga
The Mpumalanga Department of Agriculture, Rural Development, Land and Environmental Affairs will be increasing its capacity to improve food security to alleviate poverty, inequality and unemployment in the province.
To ensure that the Mpumalanga Province is self-sufficient in food production, the Mpumalanga Economic Growth Agency (MEGA), in partnership with Thaba Chweu Local Economic Development Agency (THALEDA), is planning to develop an Agri-Village on the Rozenkrans farm, located within the Ohrigstad Dam Nature Reserve.
The objective of the Agri-Village is to bring economic prosperity to the Rozenkranz community and to the broader Thaba Chweu Municipality, thus creating job opportunities, increasing household earnings and a good return on investment.
MEGA, in partnership with THALEDA, seeks potential investors to team up with the Rozenkrans Community for the successful development of this agricultural hub. THALEDA is prepared to collaborate with a potential investor in the development of this project.
A feasibility study has been completed and demonstrates a feasible agricultural potential that is profitable, resulting from tourism & game breeding, a settlement, business and recreational facility and livestock farming.
The proposed capital outlay is about R6.2-million for the development of the Agriculture Hub.
THALEDA proposed a commercial structure that favours a capital partnership arrangement or repayments using government funds. A combination of the two can also ensure a solution where everyone benefits for all concerned parties.
According to Ms Liying Dong, Investment Advisor at MEGA, "Agriculture has the potential to create a significant number of jobs for the country's largely unskilled workforce, and shrink the divide between rich and poor, and contribute to economic growth and development."
Investors interested in this opportunity are invited to contact MEGA.