The kitchen is the heart of the home and preparing meals for yourself, friends or family, is a tradition as old as time. Thankfully the kitchen of today has plenty of luxuries to make the process of cooking easier than it has ever been before.
Boiling water on demand, refrigerated fresh produce and the ability to heat food in seconds are all things we take for granted, but which past kitchen owners would have marveled at. It's natural then that tomorrow's kitchen will boast plenty of innovative appliances that will blow our minds in a similar way. Here are a few that we can look forward to.
Talking refrigerators
Samsung recently introduced its fridge of the future, the Samsung Family Hub smart fridge. This fridge boasts an interactive touchscreen and digital assistant that can read eBooks or play music through built-in speakers. It can take snapshots of its contents to send to your smartphone, so you can see exactly what you have in stock. This flagship smart appliance also features a calendar, notice board and television and can suggest recipes based on what you currently have in your fridge, complete with calorie intake.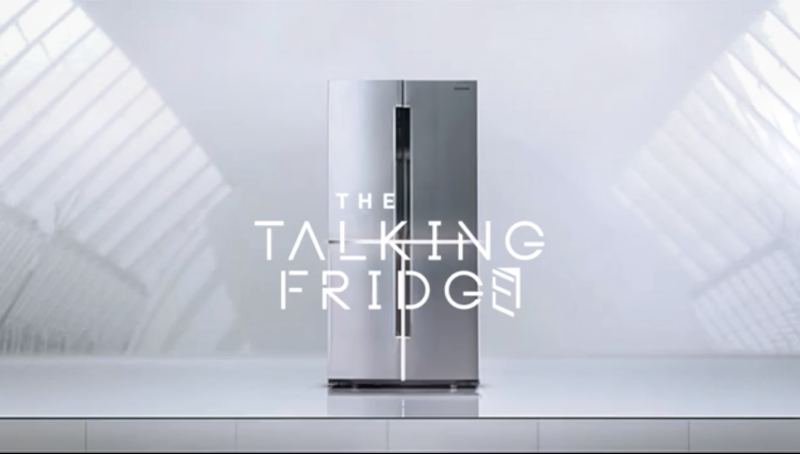 Instant recycling
Food waste is a major concern in cities all over the world, straining our already overburdened landfills. Whirlpool has debuted its Zera Food Recycler which aims to tackle this problem right where the waste is produced – in the kitchen. The Zera Food Recycler can reduce over 90% of all food waste produced into homemade fertilizer that can be used in gardens, pot plants or even just spread on the lawn.
Print your own food
Savvy consumers know to carefully examine labelling to check for sneakily added sugars and undesirable ingredients. The Foodini aims to eliminate this by giving you the option to create natural food items in the comfort of your own home using a 3D food printing device. Shaped foods that would usually take hours to make (like filled burgers, potato chips, ravioli and nuggets) can be created in minutes by using ingredient capsules that customers can either purchase or prepare themselves by using various sized nozzles.
Fast cooking
Pressure cooker is a good way of preparing food fast. YIERLE from China will exhibit their pressure cooker products at the upcoming HAS 2018. The YIERLE pressure cooker can prepare food up to 70% faster than ordinary cooking methods. The products have top quality aluminum alloy bodies and lids, maximum durability and strong corrosion resistant performance.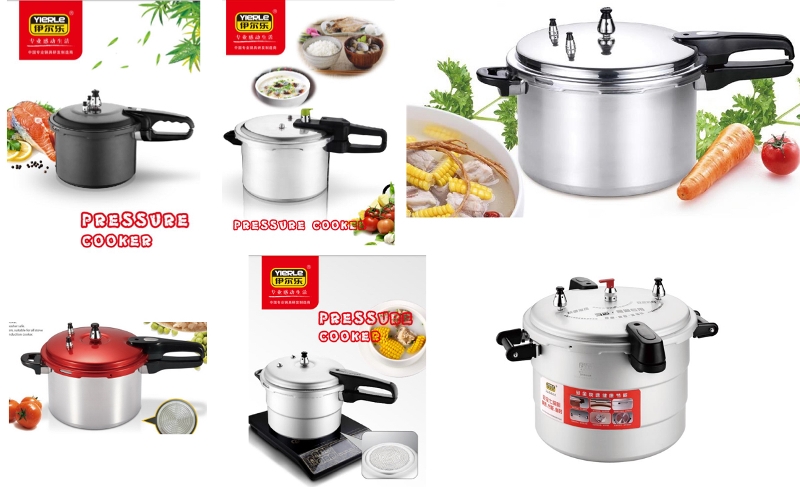 As technology becomes more and more embedded in our lives, innovations like the above will no longer seem to be out of this world and will become natural tools in the kitchen landscape.
More innovative home products are expected to be showcased at the Household & Appliances Show (HAS 2018) in Johannesburg this July.
For more information about HAS 2018, contact: info@gtsshow.com or visit: http://has.gtsshow.com