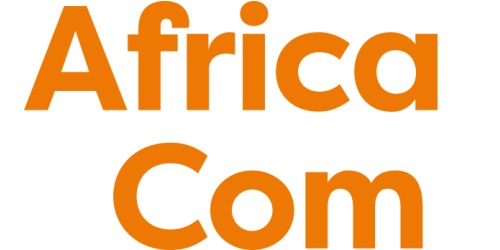 What is AfricaCom?
The place to meet everybody who's anybody in African telecoms and technology, AfricaCom brings together 14,000 attendees, 450 speakers and 400 exhibitors.
Whether your focus is connectivity infrastructure, disruptive technologies, digital services or ICT strategy, this is the place to network, learn and get deals done.
Conference & Exhibition: 13-15 November 2018 | CTICC, Cape Town, South Africa
Improving digital connectivity
Empowering connectivity champions
Connecting the next billion
Mapping Africa's journey towards 5G
Accelerating digital transformation
Scaling fintech innovation in Africa
Realising the true potential of IoT
Extracting business value from Artificial Intelligence
Elevating Africa's digital economy
Embracing disruptive technologies
Fuelling ICT innovation and entrepreneurship
Africa at the forefront of the Fourth Industrial Revolution
Contact the sales team to discuss sponsorship, exhibition, partnership and digital opportunities today. Request a callback
Backed by the biggest brands in African Telecoms and Technology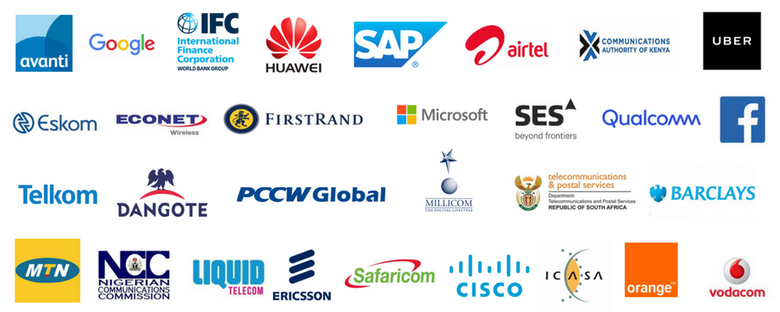 20 Tracks and co-located events:
AfricaCom Headliners
Fintech Africa
IoT World AFrica
5G Africa
Africa Video Forum
The AI Summit Cape Town
LeadersIn Africa
The Technology Arena
A large-scale exhibition hall dedicated to mapping Africa's journey through the Fourth Indusrial Revolution.
Contact James Bull | Email | +44 (0) 2017 017 5609
#AFRICACOM
Twitter | LinkedIn | Instagram | Facebook