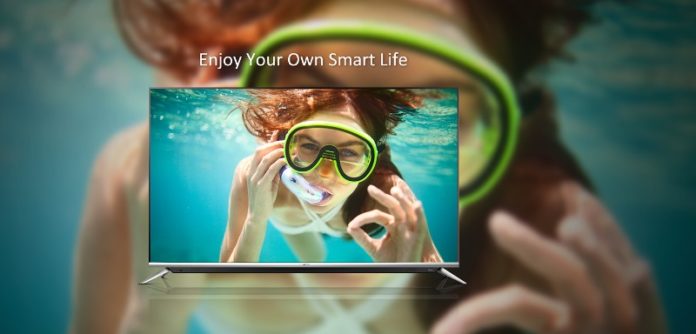 The Household and Appliances Show (HAS) South Africa 2018 will add a definite South African flair to its offering this year, with Skyworth (Sinotec) participating in the exhibition, which takes place at the Gallagher Convention Centre in Midrand, Johannesburg from 27 to 29 July 2018.
Skyworth was established in 1988, with their head office located within Shenzhen High Tech Industrial Park, also known as "China's Silicon Valley". Skyworth is a large-scale high-tech corporation mainly engaged in the development and manufacturing of consumer electronics, display devices, refrigerators, washing machines, cell phones and LED lighting.
The company's first production facility in South Africa was built in Midrand in 1999 (Sinotec). Although Sinotec have its origins in China, the company now has their roots firmly established in South Africa.

Skyworth is combining artificial intelligence (AI) and TV technology. AI, the catchword during 2017 for all that is new in technology, is set to gain traction for massive growth in terms of industrial application in 2018.
As the leader in developing key OLED technologies, promoting the development of the OLED industry and marketing OLED TVs on a large scale, Skyworth will exhibit its proprietary AI chips, including key AI technologies such as precision smooth processing, dynamic object reconstruction and super 4K Ultra HD supplement.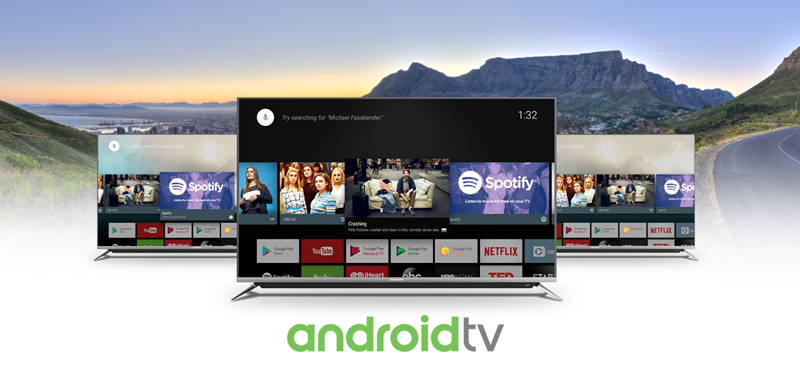 Android TV is another innovative trend. With Chromecast built-in, one can easily cast movies, shows and photos from Android or iOS device to TV. Chromecast has more than 1000 enabled apps, 200 000 TV shows and movies and 30 million songs. Voice search and personalized recommendations mean more time being entertained and less time browsing for something good. Skyworth Android TV brings great content, so people can spend less time browsing and more time watching.
Smart TV is the main trend directing the future of television. As technology becomes more and more embedded in our lives, innovations like the above will stop seeming to be out of this world and will become natural tools in the home appliance landscape.
For more information about HAS 2018, contact: info@gtsshow.com or visit: http://has.gtsshow.com