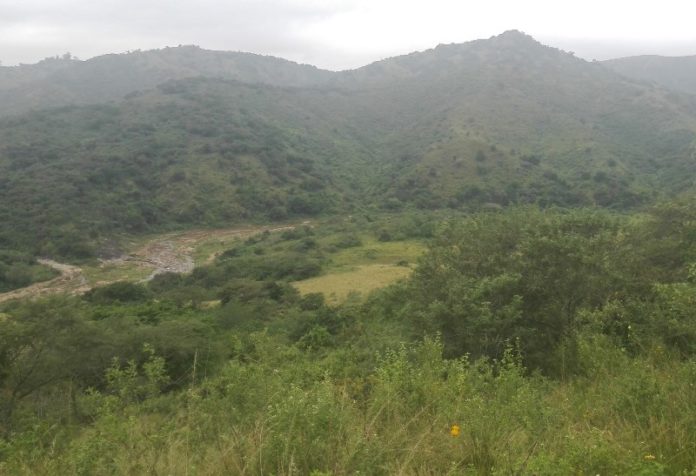 KwaXolo Caves Eco-Tourism Adventure Centre
Location: KwaXolo Community, Ward 8, Ray Nkonyeni Local Municipality
Project Budget: R10 000 000
Brief project description
The KwaXolo Caves contain prehistoric San rock art, which forms a significant part of the Ugu District Municipality (UDM), the KwaZulu-Natal (KZN) Province and South Africa's cultural heritage. It is one of a series of painted rock shelters that are situated in a coastal zone stretching roughly from Port Shepstone in the north to Port St John's in the south.
The project is aimed at creating more opportunities for the local communities to benefit directly from the tourism sector, by way of promoting homestay facilities, tour guiding, selling of indigenous craft products and promoting the use of indigenous knowledge.
The project has been earmarked and selected for its ability to:
Expand tourism activity beyond the coast;
Draw tourists in towards the hinterland;
Create business opportunities and community involvement;
Draw different market segments into the Ugu District Municipality.
The Ugu South Coast Development Agency (USCDA) invites interested investors to get involved. Contact USCDA (reference 'KwaXolo Caves')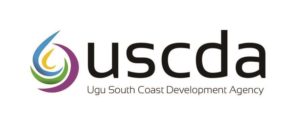 ---
Umzumbe River Trail
Authentically Zulu
Location: Umzumbe Local Municipality, Along Umzumbe and Mhlabatshane Rivers. Start at Phungashe Dam and ends at Indian Ocean by Phumula Beach Hotel.
Project Budget : R30 000 000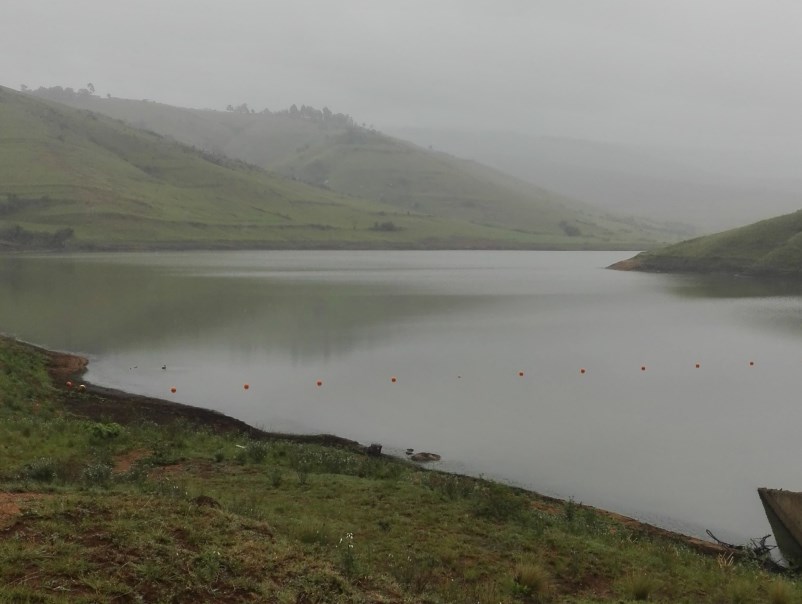 Brief project description
The 74 km trail will offer exquisite natural beauty and unique insights into the Zulu culture as it meanders through seven Zulu clans.
It will be a guided multi-trail (walk, hike, ride, cycle, trot, gallop) along the course of the Umzumbe & Mhlabatshane Rivers, between the dam at KwaPhungashe and the coastal village of Umzumbe.
Seven accommodation establishments and regular stops will bring sustainable tourism and economic development to every rural community along the way. Each clan will look after an accommodation establishment and their section of the trail. Whilst similar in design, the interior décor and artwork of each clan is unique. Cuisine and evening entertainment will also be unique to each of the clans.
Interested investors are invited to contact USCDA (reference 'Umzumbe River Trails').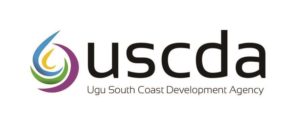 ---
John Manson Park
Location: Umntetweni, Ray Nkonyeni Local Municipality
Project Budget: R163 000 000
Brief project description
John Mason Park is one of the catalytic projects for which USCDA has been mandated by Ray Nkonyeni Municipality to be an implementing agency.
USCDA will oversee implementation of the project, from concept to completion (identifying a developer / investor in the process). An agreement has been concluded with the developer.
The John Manson Park involves the development of a 160-room hotel, an office park, 79 apartments and a shopping center with restaurants.
To invest in this project and discuss opportunities within the development, please contact Ugu South Coast Development Agency (reference 'John Manson Park').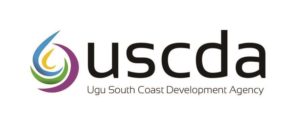 ---
Ifafa Industrial Park
Location: Ifafa Elysium, Ifafa junction inland site
Project Value: R 10 000 000
Brief project description
This mixed use development includes:
Light Services Industry (33 stands – 17.6 hectares),
Manufacturing Industry (23 stands – 39.1 hectares) precincts,
Warehouse & Offices (20 stands – 13.3 hectares) along the N2 highway frontage.
The immediate need is to provide haul road access and a 22-hectare platform for a cold storage facility. The construction plan of the industrial park includes a 70 000 m² manufacturing facility and two 20 000 m² warehouses.
For more information, please contact UGU South Development Agency (reference 'Ifafa Industrial Park').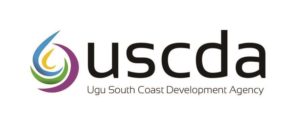 ---
More opportunities on the KwaZulu-Natal South Coast can be found here.