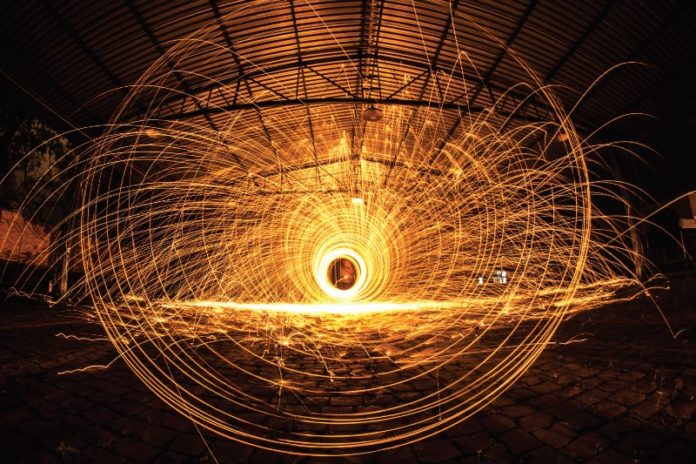 Plans are in place to establish a steel and metal fabrication hub in Emakhazeni (town in Mpumalanga Province, South Africa).
The steel and metal fabrication hub project aims to stimulate the economy of the Emakhazeni Local Municipality, which consists of small towns of Emakhazeni (Belfast), Dullstroom, Entokozweni (Machadadorp) and Emgwenya (Waterval Boven) and it is situated in the heart of Mpumalanga.
The Emakhazeni Local Municipality is inviting potential investors to build the steel and metal fabrication hub by providing 1.64 hectares of prime land for use with favourable conditions. The hub will cover 3 hectares. The municipality is providing water and electricity services to the land, but road infrastructure will require some improvements.
The objective of the steel and metal fabrication hub is to achieve economies of scale, lure investors to Emakhazeni Local Municipality and Mpumalanga, while also providing an enabling environment for foreign investors to thrive in the region.
Mpumalanga Economic Growth Agency (MEGA), which was founded in 2010 to provide funding to and promote foreign trade and investment in Mpumalanga, is looking for potential investors to implement the project.
The steel and metal fabrication industry is pivotal to South Africa's economic growth. The critical success in achieving South Africa's infrastructure investment aspirations as articulated in the National Development Plan 2030 – the country's blueprint for economic development and growth – rests on a reliable local supply of steel, bricks, and mortar.
The development of a steel and metal fabrication hub in the Nkangala District is aimed at encouraging the development of a steel beneficiation incubator and attract foreign direct investment in the region.
The cost of building the hub is estimated at R100-million and the Emakhazeni Local Municipality has completed a feasibility study, but will be updated as the conditions changes. "The development of the steel and metal fabrication hub in the Emakhazeni Local Municipality will enhance the local economy and stimulate small enterprises and rural development," says Paresh Pandya, Manager: Investment Promotion MEGA.
This strategy is in line with Mpumalanga's Province plans to diversify and broadening key local sectors, such as steel manufacturing, through downstream beneficiation programmes.
The beneficiation of steel and metal will result in the training of local constructors and job creation for the citizens of the Nkangala District in Mpumalanga. "The hub will strengthen Mpumalanga's Government plans to increase participation of small medium enterprises in the steel manufacturing sector," says Pandya. "We hope to attract foreign investors in the development of the steel and metal fabrication hub in the Nkangala District. As a Province, Mpumalanga offers an enabling environment for any investor to thrive and contribute to economic growth and development."