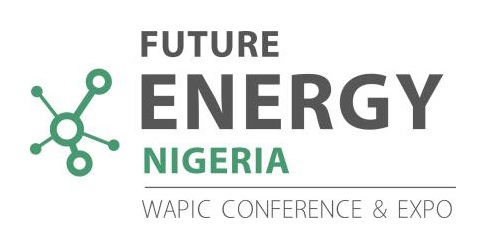 The only industry meeting point that discusses, debates and provides answers to the future development of the sector.
Connecting you to the hub of the Nigerian power sector
"I believe the best way to predict the future is to create it. Asia has been riding the waves of each technology advantage; Africa needs to learn to surf too. Let us make the energy revolution an African one" resonated through the auditorium of African Utility Week 2016 in Cape Town, sister event of Future Energy Nigeria, by keynote speaker Dr Kandeh Yumkella of Sierra Leone, the Former UN Under-Secretary-General and the CEO of Sustainable Energy for All (SE4All).

After 15 years of successfully driving new and existing industry relationships across the region, WAPIC will be establishing its base once gain in Nigeria to support the privatisation of the Nigerian power space. Delivering a conference arena for consultative content, an exhibition platform for trade deals and networking for business growth. Future Energy Nigeria is the dedicated professional project that Nigeria needs to support its ascent from its current challenges.
Sponsorship
Future Energy Nigeria brings you closer to the audience of your choice. If your products and services cover generation, transmission & distribution, metering, renewables or technology we focus on getting the right people in front of you so that you can have real conversations that lead to real opportunities. Learn more…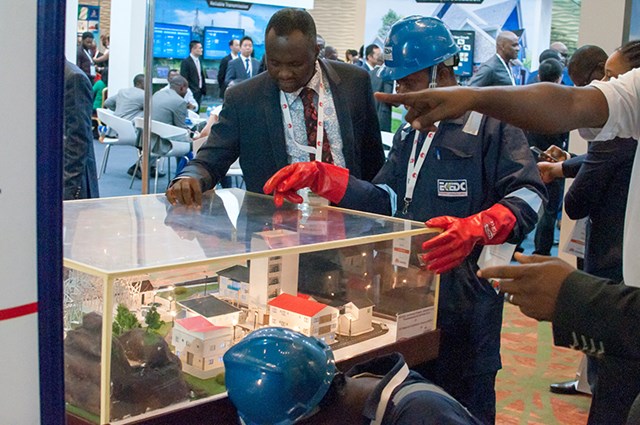 Exhibit
Future Energy Nigeria is the leading power and energy trade exhibition in Nigeria that brings together 1,700 stakeholders from the entire value chain to engage with local and international solution providers to seek solutions for the future development of the sector.