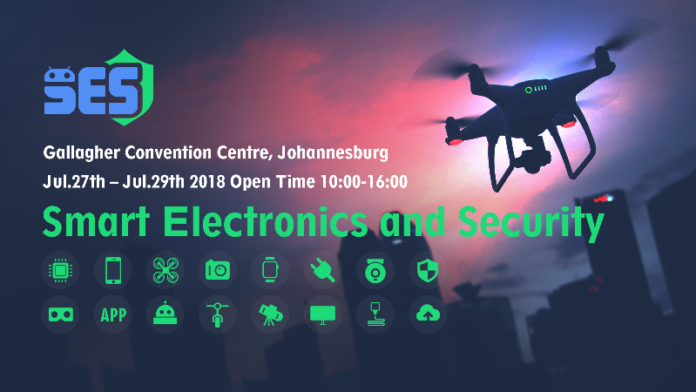 Security will always be a human concern, but thankfully technology has made the options available on the market more diverse than ever. It's never been easier to find a security solution that fits into your lifestyle and safety requirements, whether you're a concerned parent wanting to keep an eye on the nanny or a business owner needing to keep expensive stock safe.
1. Better use of the cloud
Cloud technology already features heavily in many mainstream cybersecurity solutions, and now seems set to make the leap to electronic security. It's becoming an obvious solution to multi-site safety management that are patrolled by a central organisation, and it allows information to be portable. By using this means of storage the price of safety cameras and on-site storage will likely drop, but those interested need to ensure they have the bandwidth to support it.
2. Biometric becomes more popular
In IBM Security's recent Future of Identity Study, it's revealed the millennial generation and generations to follow will likely prioritise convenience over having to remember passwords and pins. Biometric controlled security is the natural solution to this and fingerprint reading, voice scanning and facial recognition are still relatively difficult to bypass except by the most sophisticated hackers.
3. DIY gets popular
An increasing number of customers are concerned with the cost of hiring a monthly security monitoring service and are turning to ready-to-purchase and easy-to-install DIY systems. This will become a popular option amongst entry-level buyers and renters, with many eventually graduating to a more sophisticated and independently managed service.
4. Drones take on a new role
False alarms are hugely common in the security industry and cost valuable time and money to resolve. The use of video drone technology allows suspicious activity and noise to be discreetly investigated at a distance to determine whether the alarm was set off due to a break- in attempt or just a stray cat prowling the premises. It's also a safer choice as security teams can prepare for threats before entering the area.
Keeping your finger on the pulse of smart electronic security is something worth investing in. You never know what solution could revolutionise how you approach your security requirements.
What is Smart Electronics and Security 2018 (SES 2018)?
Smart Electronics Show of South Africa 2018, organized by African Chambers Association and supported by City of Johannesburg, is a sub-brand of Global Trade Show South Africa (GTS South Africa). It's one of the largest International B2B event specializing in smart electronics and safety products.


For more information please contact us by: