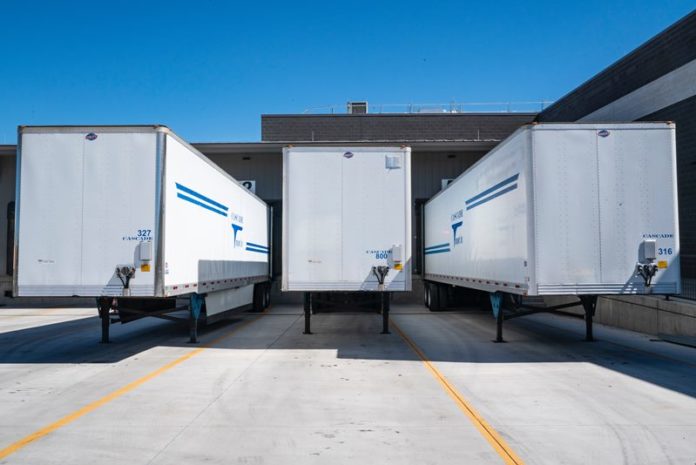 Project information
Project:  
De Aar Logistics Hub
Owner: 
Northern Cape Department of Transport, Safety and Liaison (NCDTSL)
Key Stakeholders:
Transnet, National Department of Transport, Department of Public Enterprises, National and Provincial Treasury
Transaction Advisor:
TM and Nelutha Consulting JV (TM)
Technical Consultants:
PSP Logistics, Fasken, Aurecon and NAKO ILISO
Project Status:
The project status is at Feasibility Study Stage. The next steps will be to conduct a Study Tour and Investors Roadshow. Issue an RFQ in November 2018
CAPEX:
Logistics Hub = ~R2.5-billion
Estimated Project Development Start Date:
Financial close and award estimated to be in March 2020
Estimated Jobs to be Created:
2,500 permanent and 15,000 indirect jobs
Project description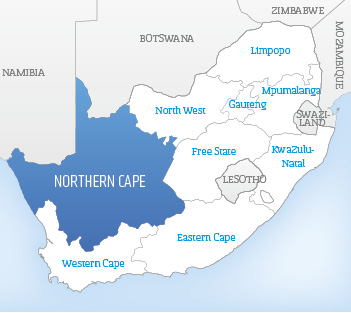 The project involves the development of a Logistics Hub in the town of De Aar in the Northern Cape Province of South Africa, that will offer the following infrastructure to identified tenants:
Container Terminal which will act as a Trans-Shipment Inland (Dry) Port as well as consolidation point for Freight
Agricultural Warehouse and Storage Facilities
Vehicle Storage Yard
The objectives for the development include but are not limited to:
Provide a sustainable transport network for the transportation freight/products by small miners and farmers
Provide relief from road-based freight transportation in the Northern Cape
Revitalize the rail line to and from De Aar
Influence economic development
Ensure creation of jobs in the area
Further to the above, the Inland Dry Port will:
Facilitate road to rail migration
Provide a more efficient logistics route for manganese to the Port(s) of Export
Serve the transport and logistics needs of the Renewable Energy market segment
Be an economic catalyst for the Northern Cape Province and specifically the Pixley ka Seme District Community
Reduce the cost of moving cargo
Optimize the cargo distribution to the SA port system
Stimulate regional socioeconomic development
Securing a competitive advantage regionally for SA ports
There is also potential for the establishment of a fuel, oil and gas storage facility.
The envisaged impact on the economy in Year 1 of Operation is estimated to be a minimum of R1.7-billion.
Project Commodity Mix
Commodity
Volume (mtpa)
Comment
Container Terminal

Agricultural Commodities

Break-Bulk

Vehicles

400,000

100,000

7,000

8,500

Vehicles per annum (Base data: 2015)
Funding Model
Public-Private Partnership to be adopted
Multi-tiered sub-concessions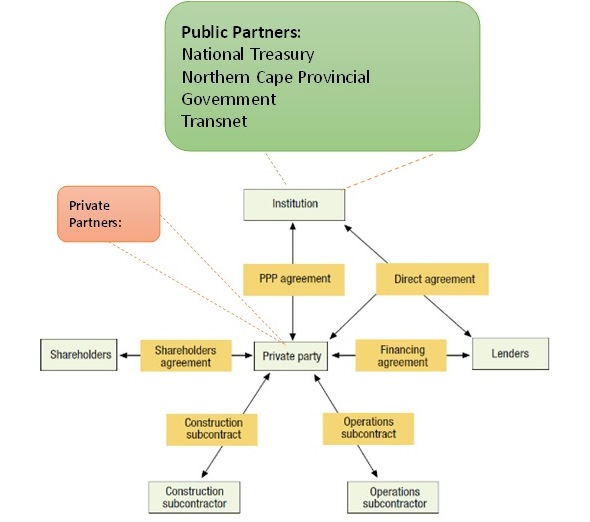 Contact
Potential private sector investment partners interested in this project are invited to contact the Department of Economic Development & Tourism.