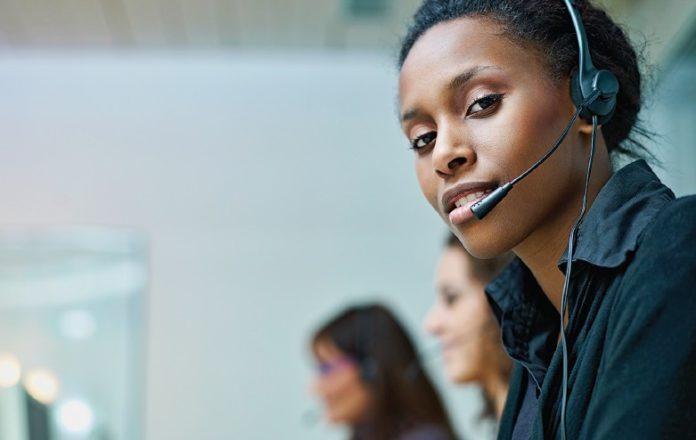 Lesotho Call Centre
Sector: Information Communications Technology (ICT) Services
Geographical location: Lesotho
Responsible Ministry or Institution: TP Technologies
Project description
A call centre is a centralised office that is used for the purpose of receiving or transmitting a large volume of information by telephone. It empowers companies to provide the best customer experience, in real time. Commercial call centres are crucial in the information era and have become a new norm in today's fast paced information-based economies. Call centres enable organisations to assist a larger number of clients than they normally would. They are also convenient for clients as it saves them a trip to the company and clients can be assisted in the comfort of their own homes.
Call centre outsourcing is a big business opportunity for developing countries with a huge qualified work force and high unemployment rates. Many organisations prefer to outsource call centre services as this is a cost saving opportunity for them, while being beneficial for the hosting country as well. A country like India has pioneered this field and has proven this point. Hosting call centres for foreign organisations helps the host country in terms of creating employment opportunities, which in turn grows the economy.
Key facts
Current studies conducted: 21 years' experience working in a call centre at Telecom Lesotho / Econet Telecom Lesotho and IT switch board
Project size/cost: US$300,000
Proposed procurement process: Technical Partner for project Development and Investment
Planned start date and estimated duration: Mid-2017/Early 2018
Project documentation available: Feasibility study for call centre business in Lesotho, 2012
Government Guarantee or involvement: Policy support
Financing status, amount & structure required: Joint Venture
Contact
To discuss the opportunity or for the most current update on project progress, outstanding actions and investment requirements, please contact the LNDC (Lesotho National Development Corporation).