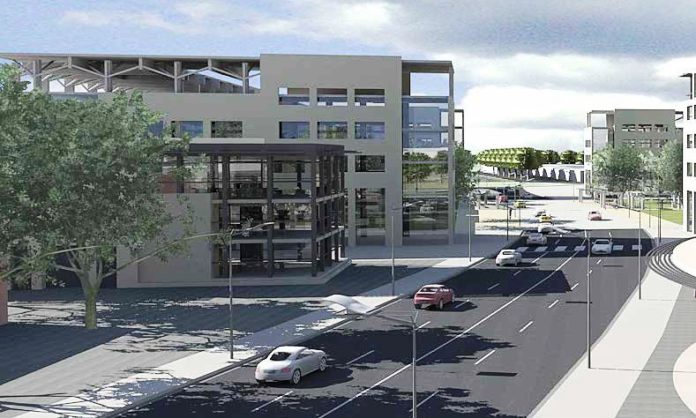 Rosslyn Hub
Sector: Mixed-use development
Location: Rosslyn, 20 km north-west of the CBD
Project description
Rosslyn Hub is strategically located opposite Nissan SA, BMW SA and Iveco on the doorstep of 750 000 people. It will provide a new 'town centre' for Rosslyn, The Orchards, Soshanguve and Ga-Rankuwa.
It has strong logistic links to the N4 highway (to Botswana and Mozambique) and the N1 highway (to Zimbabwe). Rail linkage connects Rosslyn Hub to Transnet's new freight and logistics mega facility at Pyramid. Sefako Makgatho Health Sciences University and Tshwane University of Technology are within 10 km of Rosslyn Hub.
The project consists of the following elements:
Regional shopping mall, including an automotive interactive visitor centre and motor court
Ancillary retail, including motor showrooms, filling stations, value shopping and convenience shopping
Gated commercial and logistics business park
Truck staging and logistics centre
Middle-income residential development of 1 200 houses
High-density rental units of 200 apartments
The project is divided into five phases:
Phase 1: Rosslyn Gardens (700 of 1 400 houses completed)
Phase 2: Commercial and logistics park (key infrastructure installed and ready to start)
Phase 3: Truck staging area with associated facilities and filling station
Phase 4: Vehicle car park (including solar-topped power provision) for up to 6 500 vehicles
Phase 5: Rosslyn Mall (planned for 2018/19)
Project rationale
The project forms an integral component of the Tshwane Automotive City project and encapsulates a self-sufficient environment in which to live, learn, grow, work and play.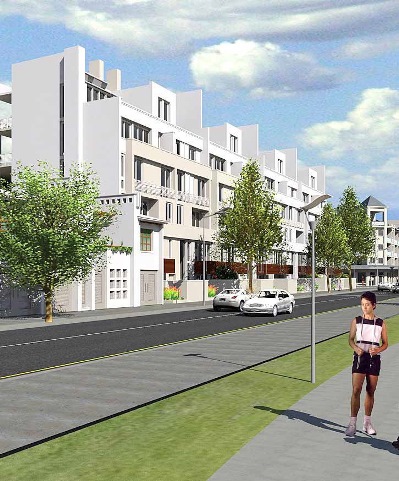 Project value
Retail and ancillary: US$104-million
Industrial and logistics: US$70-million
Solar/parking: US$14-million
Rental housing: US$7-million
Economic impact
During construction
GGP growth: 0,13% pa
Wage flows: R64,1 million pa
Over the long term
GGP growth: 0,02% pa
Wage flows: R12.4-million pa
Funding requirements
BBBEE equity partner or development equity or investment in Rosslyn Hub entire development
Joint Venture (JV) partnership requirements
BBBEE equity investors or partners
Equity investment
Retail investors and tenants
Light industrial and logistics companies
Solar or energy companies
Rental housing investors and developers
Contact / enquire
To discuss opportunities in Rosslyn Hub, please contact TEDA.