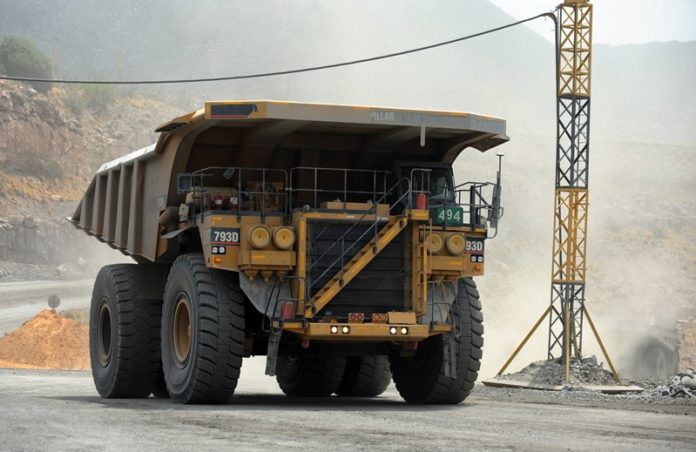 Botswana One Stop Service
The Botswana One Stop Service Centre provides professional service to both new and existing foreign and local investors. The main aim of this function is to enable investors to secure government clearances and approvals with ease.
Some of the services provided by this facility include:
Company and business registration
Trade and business license applications
Entry visas, work and residence permits
Work permit exemptions
Connection of utilities e.g. power, telecommunications and water
Income tax and VAT registration
Access to industrial and commercial land
Facilitation of construction permits
Allocation of BITC factory space (subject to availability)
Environmental Impact Assessment (EIA) Compliance
Provision of information on the Botswana business climate, regulatory regime and investment opportunities
Opening a bank account
See: Why doing business in Botswana is a great option in 2018
The Botswana Investment & Trade Centre (BITC) also offers an after-care programme to all facilitated investors, which aims to:
Identify problems encountered by new and existing companies in the implementation and operation of projects as well as offer assistance through direct consultation and co-operation with the relevant stakeholders.
Extend support to existing companies in planning for expansion, diversification and other re-investment opportunities.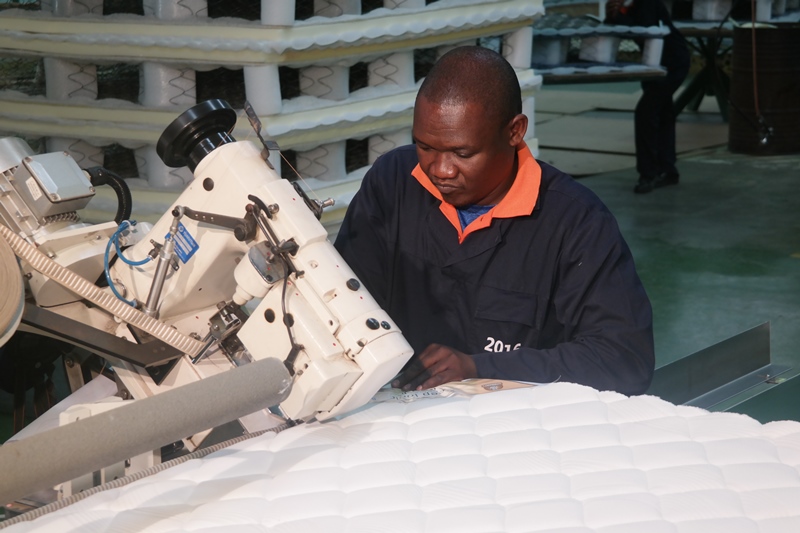 BITC has a range of factory shells. To qualify for an operational space, investors should be able to demonstrate the viability of the project in the form of a business plan. Once the business plan has been vetted and approved, a warehouse will be availed to the investor. However, this will depend on the availability of space.
Learn more about the functions of the Botswana Investment & Trade Centre (BITC): Download the BITC Corporate Pamphlet (PDF).
---
Incentives for local and foreign investors in Botswana
Botswana offers attractive investment incentives for both local and foreign investors:
No foreign exchange controls; remittance and full repatriation of profits and dividends
No restrictions on business ownership
Duty-free import of machinery and equipment for manufacturing purposes
Customs duty exemption on raw materials for goods going outside of the Southern African Customs Union (SACU)
Liberal tax regime: 22% corporate and 25% personal tax, with 15% corporate tax for manufacturing and International Financial Service Centre (IFSC) – registered companies (lowest taxes in the Southern African Development Community – SADC region)
Negotiable tax holiday up to 10 years maximum
Deductible training rebate of 200%
Availability of sector specific investment incentives (IFSC and economic hubs, Agriculture, Innovation, Diamond, Education and Special Economic Zones).
Zero corporate tax under Development Approval Order
International Financial Services (IFSC) Companies enjoy readily accessible incentives that include:
A competitive Corporate Tax incentive framework; 15% corporate tax
Exemption from Capital Gains Tax (CGT) and Withholding Tax (WHT)
Access to a growing network of Double Taxation Avoidance (DTA) Treaties
No foreign exchange controls
Denomination of share capital in any major convertible currency

Botswana has developed a reputation as Africa's leading destination that offers a predictable and secure environment for your investment and business.
Why invest in Botswana?
Here are just a few of Botswana's unique selling points:
Third most Profitable Country Globally & Most Profitable in Sub Saharan Africa (Baseline
Profitability Index 2015)
At the Heart of the SADC Consumer Market (292 million)
Highest investment grade sovereign credit rating in Africa long term "A-" & short term "A-2" (2017)
Second Freest Economy in Sub Saharan Africa (2017)
Africa's Best Investment Destination (2017)
Competitive Corporate Tax Rates, & Robust Incentives
Africa's Best Mining Destination (2016)
Least corrupt country in Africa (2016)
Africa's third Democratic Country (2016)
Contains all the information you will need to make an informed decision, plus investment opportunities in key sectors of the economy.