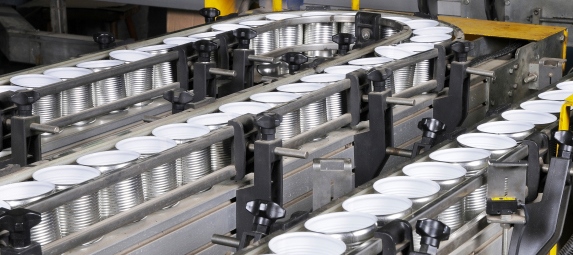 Basotho Fruit and Vegetable Canners
Sector: Agro-processing
Geographical location: Masianokeng, Maseru
Responsible Ministry or Institution: Lesotho National Development Corporation (LNDC)
Project description
Basotho Canners, incorporated as Basotho Fruit and Vegetable Canners (BFVC) (Pty) Ltd., is a manufacturing company that processes raw materials (fruits, vegetables and ingredients) to produce consumer products; for example canned baked beans in tomato sauce, organic peaches and asparagus, fruit juice and tomatoes. It was operating as an export-oriented company with success in exporting its products to South Africa and other international markets (EU).
The existing plant is currently not in operation. Basotho Canners is 100% owned by the Lesotho National Development Corporation (LNDC).
Project objectives:
The LNDC is seeking a Joint Venture investment partner to operate Basotho Canners on a management contract basis. The objective is to resuscitate and expand the current facilities for improved production and packaging of canned fruits and vegetables to better meet current and future demand in terms of quantities and quality of products, including ISO 9000.
To achieve this, Basotho Canners will produce and package the following products: beans in tomato sauce, juice, Chakalaka (canned mixed vegetables; HS 2004.90), peaches and asparagus. Beans in tomato sauce, juice and Chakalaka will be marketed in the local market, while asparagus and organic peaches will be marketed to both the local and international markets through wholesalers, distributors, supermarkets, caterers, hotels, retail stores/general dealers, restaurants and food courts.
Key facts
Current studies conducted:
Restructuring (Reorganisation) Business Plan:
Independent Business Review 2008 (PWC)
Project size / cost:
Proposed Procurement Process:
Joint Venture – Management Contract
Project documentation available:
Government Licenses
Government Permits
Organic Canning Certification – EU
Government Guarantee or involvement
Financing status, amount & structure required:
Contact
To discuss the opportunity or for the most current update on project progress, outstanding actions and investment requirements, please contact the LNDC (Lesotho National Development Corporation).