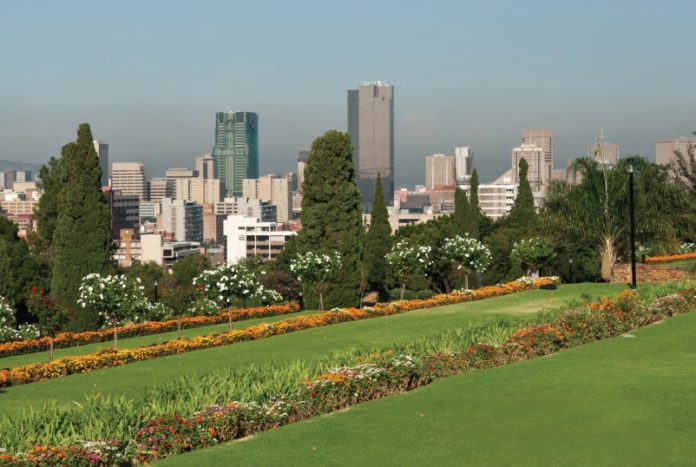 City of Tshwane – Africa's leading capital city
The City of Tshwane is a vibrant, diverse and modernising capital city. As the administrative seat of the South African government and the birthplace of South Africa's democracy, it is home to over 130 foreign embassies and missions. The metro was established in 2000 and has a population of 3.1-million.
Economic overview:
GVA of R245.1-billion
Contributes 25% to the Gauteng economy
Accounts for 9% of the South African economy
Biggest Free WiFi rollout in Africa
Highest economic growth among all SA metros, averaging a growth rate of 3.9% per annum to 2015
Third-largest Metropolitan Municipality in the world in terms of land mass
Why invest in Tshwane?
1. Research and development hub
Tshwane has an impressive concentration of academic, research, technology and scientific institutes. An estimated 60% of all research and development in South Africa is conducted in Tshwane by institutions such as Armscor, the Medical Research Council, the Council for Scientific and Industrial Research (CSIR), the Human Sciences Research Council and educational institutions such as the Tshwane University of Technology, the University of South Africa and the University of Pretoria.
2. Central location
Tshwane is strategically positioned in the centre of the most prosperous part of South Africa. Located a mere 30 km from Africa`s financial hub, Sandton, and bordering three of South Africa`s provinces that lead directly into the SADC, Tshwane offers easy access to a growing market of over 250-million people in the fastest-growing regional economic bloc.
3. Outstanding infrastructure
Efficient supply of water, power and bulk infrastructure, coupled with favourable climatic conditions and affordable industrial sites and office space, make Tshwane very attractive to prospective investors.
4. Ease of doing business
Recognising the importance of efficient and cost-effective business operations, the City of Tshwane is continuously looking at improving its business and investment climate.
5. Competitive industries
Tshwane's reputation in automotive engineering is well established. Home to motoring giants Nissan, BMW, Ford and Tata, Tshwane accounts for 40% of South Africa's automotive production. Highly regarded for its manufacturing, technology, electronics, defence design and construction sectors, Tshwane offers many business and investment opportunities in one of the city's 16 mixed manufacturing industrial estates.
Focus investment sectors
Aerospace & Defence Technologies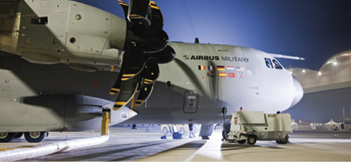 Tshwane is the key node in aerospace and defence technology development in South Africa. The foundation of the aerospace cluster is the Department of Defence and Air Force headquarters. Industry leaders such as Armscor, the CSIR, Denel Dynamics, Aerosud and Centurion Aerospace Village are key role-players in the cluster.
Developments / opportunities in this sector:
Agriculture & Agro-processing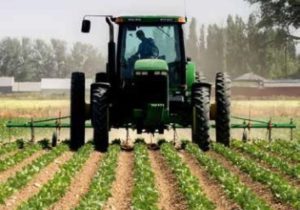 Although agriculture makes up an insignificant contribution to Tshwane's GDP, Region 7 has some of the best farming land in Gauteng. TEDA has packaged investment opportunities including an envisaged cotton cluster and Agro-Processing Hub. The sector is strengthened by educational and research facilities such as Onderstepoort Veterinary Institute (VRI) and the Agricultural Research Council (ARC).
Developments / opportunities in this sector:
Automotive & Components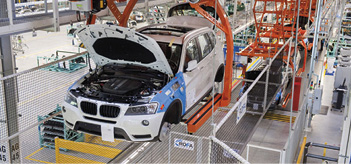 The automotive and components industry in South Africa is a major contributor to economic activity and export earnings, with the heart of the industry located in the City of Tshwane. This includes the Automotive Supplier Park (ASP) in Rosslyn (130ha) which is located close to key vehicle manufacturers including BMW, Ford, Nissan, Volvo and Tata, with excellent access to transport infrastructure. The Automotive Industry Development Centre contains a conference centre and a retail centre. With a turnover of about R30-billion in 2012 and contributes 3.3% to the City's economy, the automotive and components industry constitutes about 25% of Tshwane's manufacturing output.
Developments / opportunities in this sector:
Business Process Outsourcing & Offshoring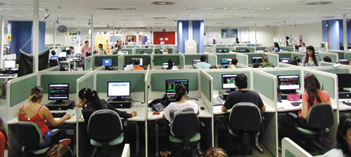 As the administrative as well an academic centre, the city's knowledge and information industry is well-developed, which makes Tshwane an ideal location for BPO investments. An established BPO sector includes one of the largest shared services centre for the Barclays Africa operation. The Gauteng Growth and Development Agency is developing a BPO&O Park at Hammanskraal.
Developments / opportunities in this sector:
Tourism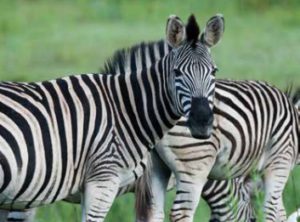 The City of Tshwane attracts business, leisure as well as shopping, medical and sports tourism. The city also has and is further developing a range of major conference facilities and hotels. Cultural and heritage sites together with facilities such as nature reserves and parks add further variety.
Two key projects intended to further develop the sector are the Mandela Statue and a plan to build a theme park and waterfront at Cullinan/Bronkhorstspruit.
Developments / opportunities in this sector:
Green Economy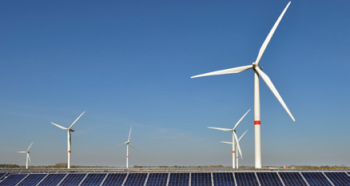 Tshwane aims to become a resilient, resource-efficient and leading low-carbon economy by 2030. This translates into opportunities, particularly in power and electricity generation, renewables (including solar and wind technologies), green component manufacturing, related downstream services and general greener production and transport practises, green agriculture and waste management opportunities, and ecotourism.
Developments / opportunities in this sector:
Mixed use catalytic investment projects

Contact the Tshwane Economic Development Agency (TEDA) to discuss opportunities to invest in the above focus sectors.
See also: The City of Tshwane Investment Incentive Programme