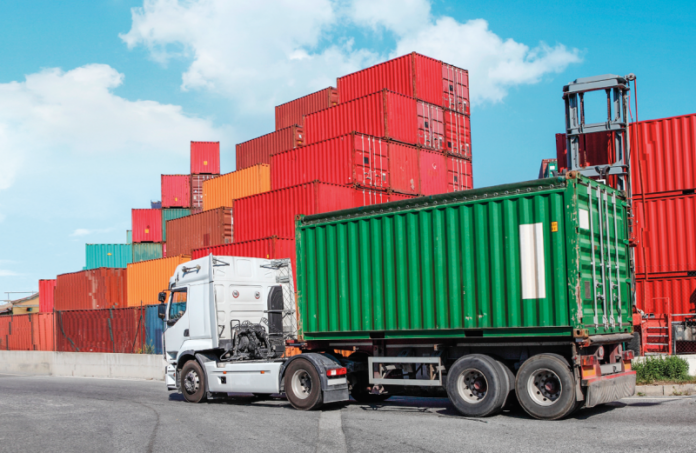 The Department of Trade and Industry (the dti) will be participating in various exhibitions and trade shows to promote locally manufactured products in international markets.
The dti invites manufacturers and registered exporters to participate in the international trade shows. Download the National Pavilions list for 2017/18 below.
The dti will offer the following support to qualifying firms:
Air travel assistance up to R17 000 (SMME and BOE only);
Daily subsistence allowance of R3 000 (SMME and BOE only);
Freight forwarding of display material; and
Exhibition space and booth rental costs.
Download the National Pavilions list for 2017/18
Find more information here: https://www.thedti.gov.za/trade_investment/emia_national_pavilions.jsp