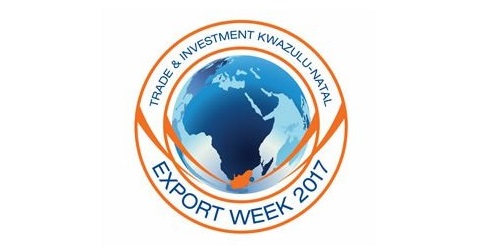 Through a comprehensive programme of activities, it will provide professional development and information on growth sectors and market opportunities to KwaZulu-Natal's new and existing exporters and internationally focused businesses.

Export Week will highlight the significance of exporting to the KwaZulu-Natal economy and will aim to celebrate the success of KwaZulu-Natal exporters. KZN Export Week will be filled with information and networking session of interest for emerging exporters, existing exporters and seasoned exporters.
Meet trade partners and associations who can help you to reach new markets
Network and build new relationships with fellow attendees from across the continent
Hear some of the top business minds share their tips and stories on how to build a global business
For more information or to register, visit KwaZulu-Natal Export Week.
Co-located with: