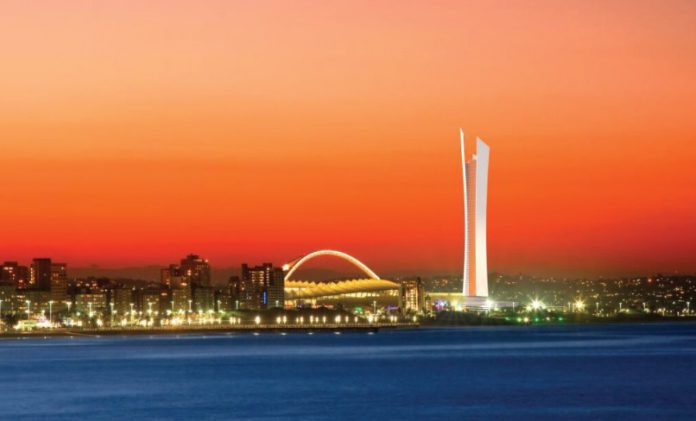 Durban Iconic Tower
Catalytic Project: Category B (projects in preparation)
Project description
The Durban Iconic Tower will be the tallest building in the southern hemisphere, located on a world championship golf course, positioned strategically between an Olympic stadium and the warm Indian Ocean, at a primary point of entry into the City of Durban.
Socio-economic benefits
Investment value: R7.3-billion
Rates: R35 – R100-million per annum
Jobs: 5 000
Other: Tourist attraction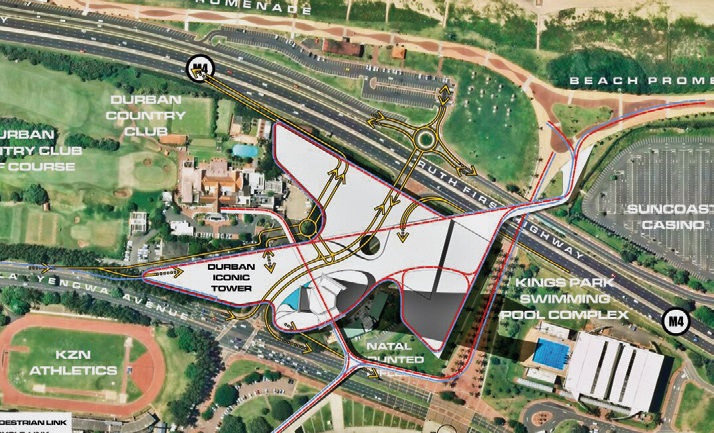 Project status*
Not yet formally put to the market.
Durban Tower Development Company (DTDC) has expressions of interest from prospective developers.
Atterbury Properties, one of SA successful property development companies, has expressed interest.
Key issues / challenges
Decision around bid process for land release
Potential infrastructure upgrade requirements
Relocation of NMR and commitments and approvals from relevant line departments
*As at March 2017
Contact / enquire
For the most current update on opportunities, project progress, outstanding actions and investment requirements, please contact Invest Durban.