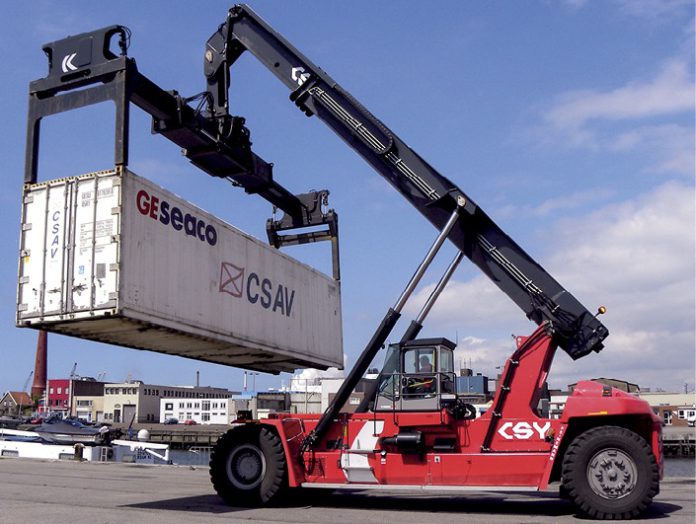 Project location
The Musina SEZ will be located in multi-sites found in two municipalities, namely Musina and Makhado in the Vhembe District of Limpopo Province.
Musina Local Municipality is located in the northern part of the Vhembe District Municipality. The municipality is strategically placed between South Africa and Zimbabwe and therefore also linked to other SADC countries, such as Zambia, Mozambique, Tanzania, Malawi and Kenya.
Musina Municipality is connected to the Kruger National Park in the east, Gauteng to the south and Botswana to the west. It is linked to the major centres in South Africa via the N1 route to Pretoria and Johannesburg.
The Zimbabwe link is one of the busiest roads in Africa. This position and economic importance provides various opportunities to be explored by the SEZ.
Location advantages
Close proximity to mineral resources required for the production of steel and petrochemicals.
Proximity to the border between SA and Zimbabwe that results in good access to the SADC market and cross-border trade activity.
Ideal location on the main north-south N1 corridor, which enables strong logistics drivers in support of the envisaged logistics cluster.
High possibility for inter-modal facilities involving road and rail, including transfer of cargo from road to rail.
Agriculture support industries, including fertiliser plants based on the proximity to Foskor in Phalaborwa.
International logistics companies already use the Cape to Cairo route.
Musina SEZ opportunities
The initial set-up of the SEZ involves the establishment of the metallurgical cluster zone, a dry port zone to handle various logistics activities and linking up with sea ports in the country and neighbouring countries, with a potential of adding a petrochemical cluster zone in the future.
The following opportunities have been identified:
Light and medium industries
Vehicle export preparation and distribution centre
Import and export goods consolidation centre
Warehouses including cold-storage facilities
lntermodal facilities including container-handling facility
Medium- and heavy-duty vehicle service centre
Vehicle SKD assembly workshop
Electronic, chemical and other manufacturing and assembly opportunities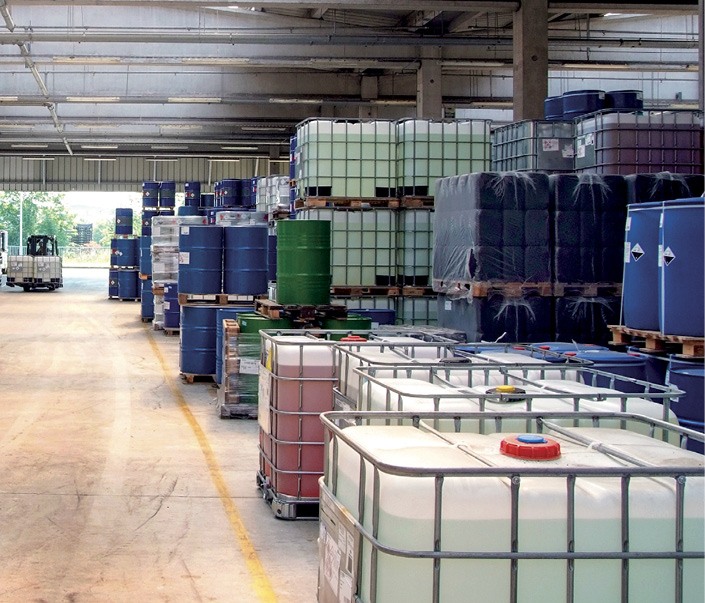 Heavy industries
Coking plant
Thermal power plant
Ferrochrome plant
Ferrosilicon plant
Pig-iron metallurgy plant
Steel plant
Stainless-steel plant
Lime plant
Envisaged Musina Container Terminal (dry port operation)
Petrochemical zone
Coke coal plant and power generation
Coal-to-liquids plant
Methanol plant
Synthetic bitumen plant
Small solar plant
Plasma waste gasification plant
Water treatment plant
Contact
For more information about these opportunities, please contact LEDA (the Limpopo Economic Development Agency).