Botswana Investment and Trade Centre (BITC) is an integrated Investment and Trade Promotion Authority (IPA) with an encompassing mandate of investment promotion and attraction; export development and promotion, including the management of the Nation Brand.
Through its critical role within Botswana's economy, BITC further encourages domestic investment and expansion, promotes locally manufactured goods to regional and international markets, contributes towards improvement of the investment climate through policy advocacy, increases citizen participation in the economy and creates sustainable job opportunities.
Website: http://www.gobotswana.com/

Related to Botswana Investment and Trade Centre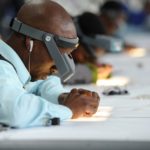 Opportunities for investment in the mining sector include prospecting, expansion of existing mining projects, new mining projects, beneficiation of minerals and business opportunities resulting from links with other sectors.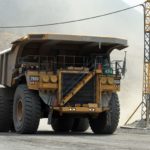 Acknowledged as Africa's best investment destination in 2017, Botswana offers a one stop service and attractive incentives for local and foreign investors.