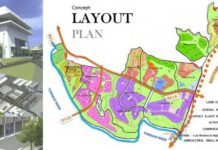 Kings Estate is a mixed-use industrial, commercial and residential development to the north of Durban.
The development will be of an integrated nature accommodating all land uses, residential opportunities and social facilities underpinning the establishment of a new town.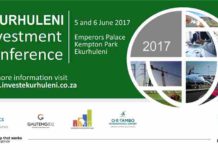 The conference is scheduled from the 5th to the 6th of June at Emperors Place and Conference Centre. It is set to create a platform...